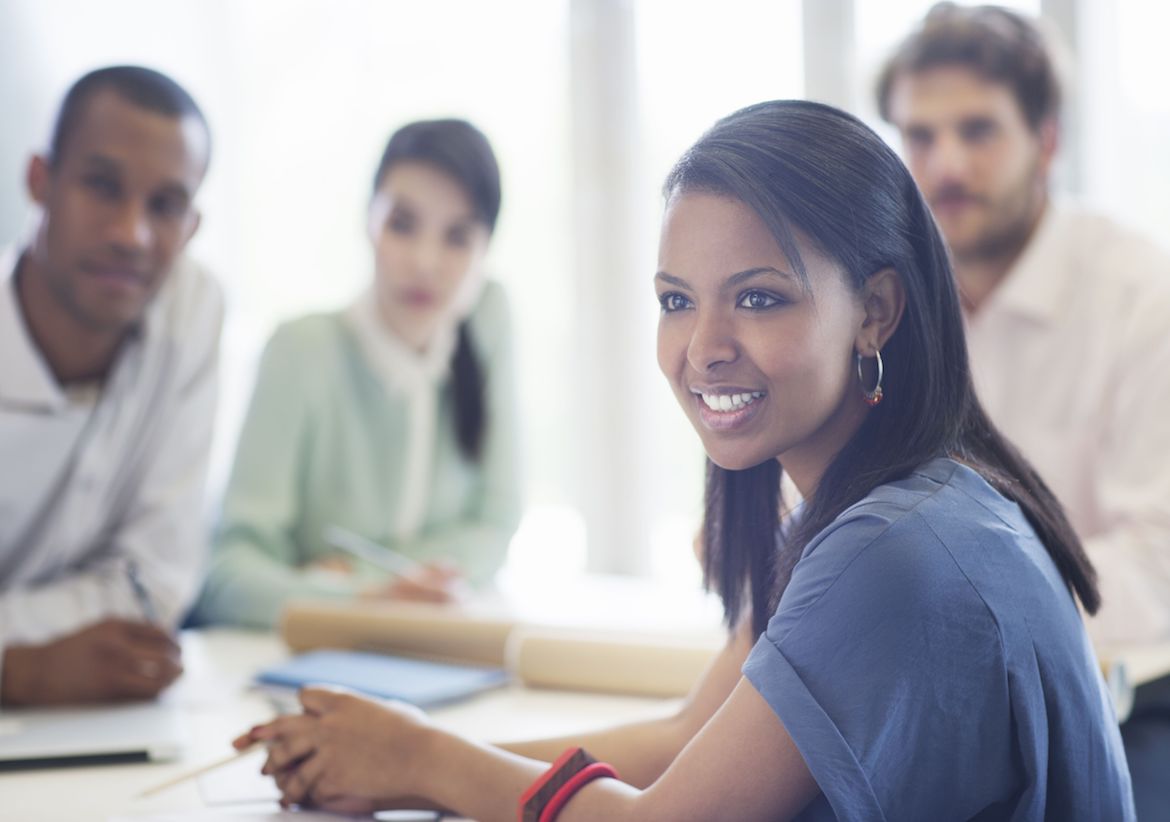 Ask people the definition and of a PMO manager role, and you'll get various responses.  Some companies see it as the heart of the entire organization and others see it as an administrative task. On the other hand, one company cannot function without one. The PMO manager role evolves, with different tasks and activities that best suit an organization.
In order for PMO to move up the business, one must understand its benefit and primary functions. A PMO manager role won't just grow without delving into its inner core. This is imperative for a company to move towards its objectives.
Executives should understand that the PMO manager roles might vary based on the company, but share common factors such as:
Consistent operation and delivery
Metrics backed by factual sources and data and
C-suite strategy and a strong connection between projects
Changes in the Overall PMO Management
It's not simple setting up a PMO, let alone assign a manager that can run the show. The changes involved more requirements as well as function as the PMO matures. This also applies to a PMO manager role.
Leading a PMO is more than just managing project managers and portfolio—it's an ever-changing of responsibilities that a person in charge must be able to keep up. The leaders need to step up their game as the PMO environment, activities, and functions change to further align with the firm's objectives.
The Skills Involved
Strong leadership is one of the attributes needed in a PMO manager role. This means that being a strong leader includes keeping an eye on projects and performance coupled with specific decision-making skills that can produce results at the end of the day. However, it will take a couple of months and even a year or two to have the skills and direction to manifest into one complete portfolio.
Besides the given strong leadership factor, what exactly else are these skills that align the PMO manager roles? First one is the ability to spot value from a mile away. One of the PMO manager's role is to see the overall benefit of the project even before the planning stage. He or she should also come up with questions on how these benefits will be realized. This will also help the team members and managers determine the tasks that need to be prioritized and set a default standard or culture in terms of project delivery.
Another skill to take into account is being aware and assertive. Strategic awareness is important in being a PMO manager and you can do this by working closely with senior executives or directors. A mature PMO, after all, needs a definitive strategy to point the organization in the right direction. There's also the case of giving insights on a manager's ideas; it's difficult to tell the manager outright that some of his or her ideas are not practical without hurting his or her ego. What's more, the concern of members who hardly contribute on the project. Developing emotional intelligence is needed at this area in order to deal with this situation.
Lastly, a good PMO manager needs to be credible in both personal and business level. This adds value to the organization as a whole. Without this skill, it will be hard for the team and company to implement PMO and even adjust to the major changes.
The PMO Manager Role: Change is Good
The success of a PMO lies on its ability to accept and adjust to the changes that greatly reflect the needs of the organization. In sum, let us accept as the evolution that our PMO is experiencing. This factor means more room for opportunities to develop new skills, roles, and practices. The overall PMO leadership is constantly changing and we should learn to embrace it from here on.  These PMO manager roles will soon evolved, paving the way to more opportunities to bring projects and programs into succession.