Quality management is the discipline of managing quality processes in an organization.
There are different approaches towards managing quality issues in enterprises and various quality management courses validate professionals' expertise on respective approaches and quality areas.
Six Sigma Certification, Lean and CTFL® are the most demanded quality management certification training programs.
Management Square Offers The Following Quality Management Trainings : 
SSGB®
Certified Six Sigma Green Belt (CSSGB®) helps professionals to establish skills in the methodology for eliminating defects in a process.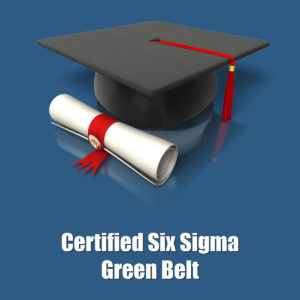 CTFL®
CTFL® Certification is a rigorous examination based professional certification program accepted across the world.