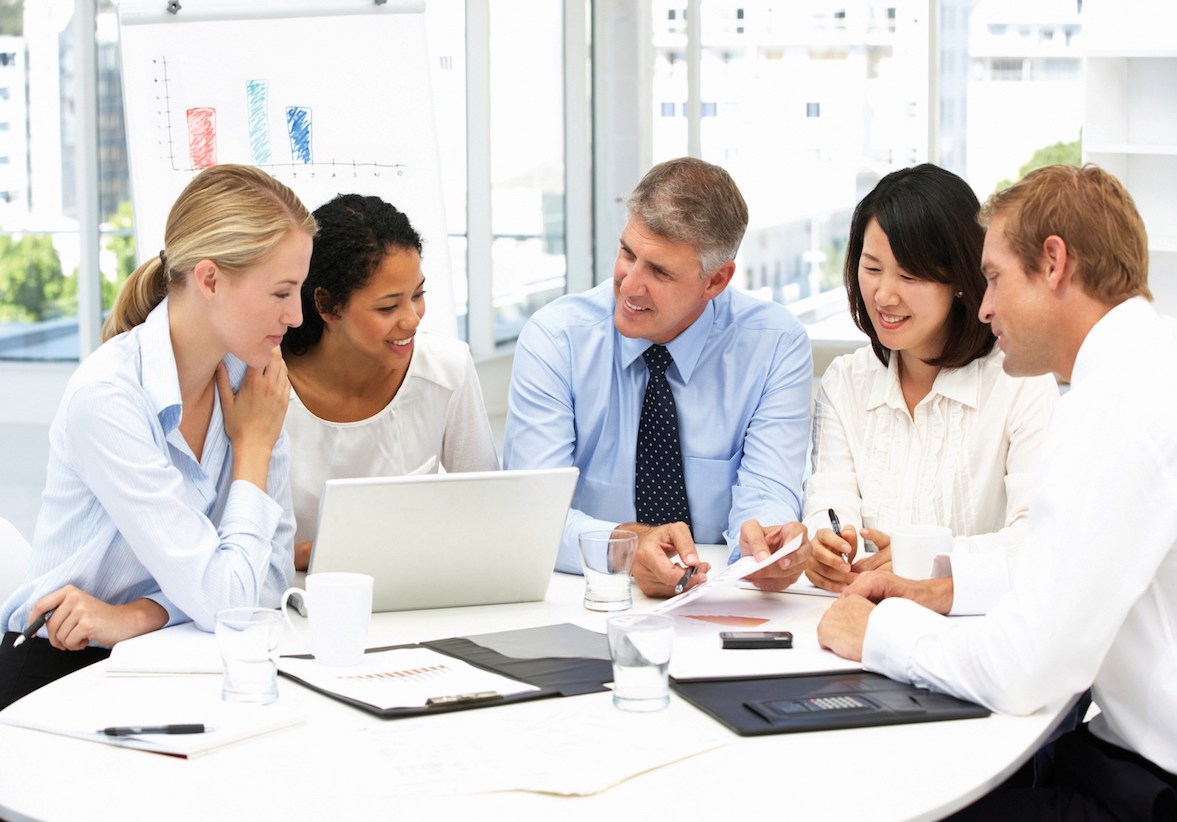 Course training is a great way for employees to boost their learning in their respective field and even unearth skills they never have before. But if you have a ten-strong team doing massive projects at once, it's hard to keep track and ensure if the training is even put to good use.
It is proven that when training is brought to one's task, Project Management Office (PMO) becomes more effective. Learning a significant element in the training is essential for a vital PMO and this increases its effectivity. On the other hand, it is the PMO's job to provide these training courses and coordinate with the respective offices.
The Matter of Learning Transfer
It's no surprise that people have a hard time implementing what they learn from the training to their task at work. Even more so, they just forgot them altogether the minute the training is finished. Some are able to use their new skills, but only for a short span of time.
This 'gap' is more common on soft training skills. Harder skills, such as utilizing project management software, are more practiced in their field. There are certain skills that won't cling for a long time. On the other hand, when you have a skill in collaborating tools to get data on said tool, this will likely be a part of your forte.
How to Get that Learning Moving
A course doesn't ensure that an individual has the entire grasp of what it contains. The aspects within a certain course will end up useless if one doesn't know how to work it to his or her advantage. There are many ways that PMO and project managers can instill that learning to their staff.
Before the course or training, set objectives on what everyone should learn from the session. Set expectations as well and prepare hands-on training containing real-life situations with a realistic approach and result. Create an exercise every training so that the following attendees can have the full understanding of what they're getting into. Putting them in a particular situation will stimulate their critical thinking skills, creativity, and initiative.
The PMO can also give coaching sessions as part of the training exercises. This will serve as mentoring, as well as training on new skills that will be useful for their upcoming tasks. Newly trained employees can be put on certain areas as part of their evaluation process, but you need to coordinate with the line managers before doing this so that both of you can come up with an efficient method for the following skill sets.
These sessions don't have to be done every day but rather set aside a schedule for weekly training that includes task recap, skill assessment, and what the employees have learned on their last course. This is also a great platform for them to ask questions and clarify certain aspects of their training.
The Impact of Training on Your Project Team
Pre and post-training surveys are the most common tool to measure how training or courses impact your project teams—how much they have learned or areas they need to improve on. While you are at it, you can measure each of the individual's project data before and after the training. Even with all the million tools in the world, measuring the training impact is deemed difficult, so you need to think hard for the right method for your PMO.
Getting information and measuring the results of project team training is crucial since it also impacts the business. This concept works on all angles where project managers will become more aware of the areas they need to improve on and PMOs will know the inner workings of a particular job. The following training sessions will also help everyone in the hierarchy to develop a new technique to make them more effective in their field.