Portfolio Management Practices Affect The Overall Organization Health :
Project Portfolio Management is a set of business practices and processes, overseeing performance and investments for projects and programs, that help an organization prioritize and align the work it performs to its strategic objectives and goals.
Portfolio Management enables an organization to align, prioritize, balance, optimize, and measure the impact of projects and programs of the organization.
Understanding your business strategic goals and implementing the right Project Portfolio Management processes to effect those areas is key to Management Square philosophy.
According to Project Management Institute Survey, only 52% of projects / programs meet the organizations' strategic objectives.
Our experts work closely with you to understand what are the current strengths, weaknesses and priorities to your organization, and provide a structured roadmap to quickly deliver expected maturity and tangible benefits.
We Can Help You : 
Provide insight into the portfolio;
Identify and align organization priorities;
Provide you with advice and support to set up your PPM processes and approaches;
Establish and refine your portfolio governance policies;
Create and / or improve project portfolio tools and templates;
Facilitate programs and projects selection and prioritization within a portfolio;
Manage performances of your portfolio projects and programs;
Facilitate right decision making based on strategic alignment, risk management, performance management, and benefit return;
Recommend and implement the required structures and procedures in line with your project portfolio management environment;
Balance resources across the portfolio for an effective and efficient resource management;
Provide you with a specific roadmap for short, medium and long term improvements;
Coach and mentor your Portfolio Managers, Governance Board Members, and Functional Leaders.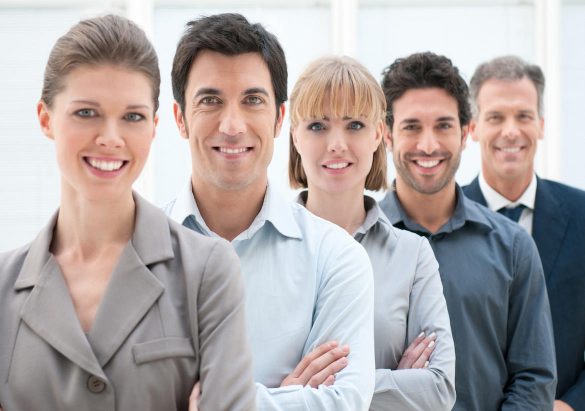 Our experienced portfolio management team provides the tools and methodologies to ensure accurate assessment, design and delivery of an effective and efficient portfolio management strategy.