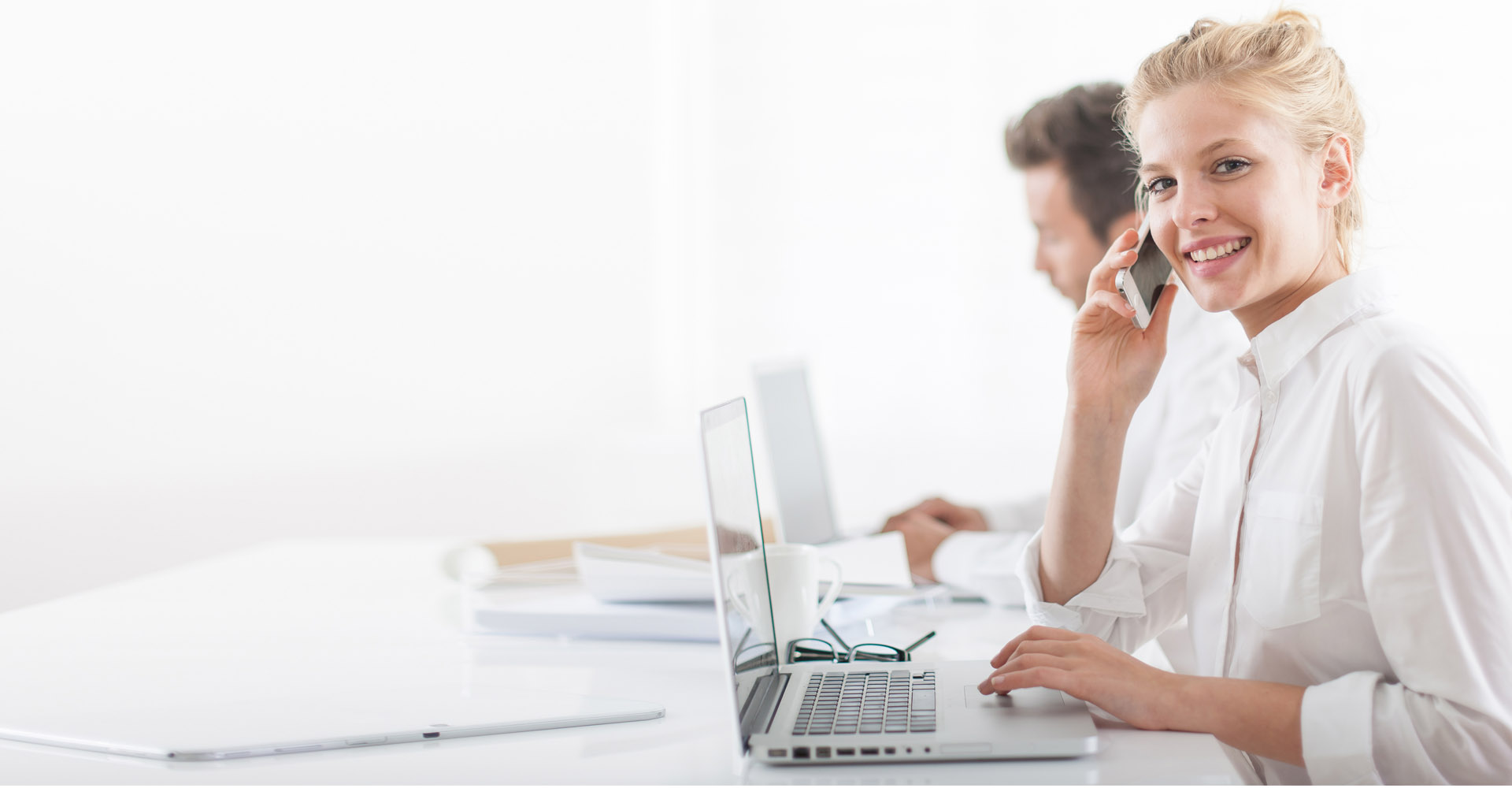 Project Management Consulting
Is your methodology enough
to meet your business needs ?
We invest ourselves to meet your strategic objectives !!
We have perfected the skills of managing project,
program and portfolio, and can help to re-align your
organization approach to project management methodologies.
We are an international service provider company specializing in Strategy Execution, Business Transformation, and Portfolio, Program and Project Management.
MANAGEMENT SQUARE brings a diverse wealth of best-practices and lessons learned to each engagement, yielding cutting-edge results and maximizing benefits realization. We strive to make our clients more successful by improving their bottom line through quality tailored services, products, and effective management of projects and business processes.
[ Read More… ]
Are you ready to improve your Project Management Skills?
Our training fills the project management knowledge gap between team
members and provides a consistent approach for the entire team.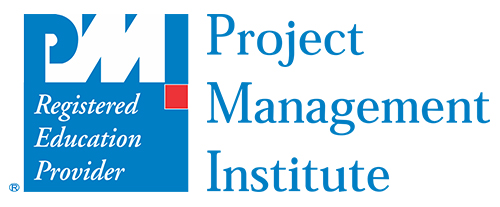 MANAGEMENT SQUARE is a Registered Education Provider approved by Project Management Institute. PMI R.E.P. are organizations able to offer training in project management and issue Professional Development Units (PDUs) to meet the continuing education requirements needed by Project Management Institute credential holders.
To earn the PMI R.E.P. designation, a provider must meet or exceed rigorous standards for quality and effectiveness as defined by Project Management Institute. [ READ MORE…]
PMI, CAPM, PMP, PgMP, PfMP, PMI-ACP, PMI-RMP and the PMI Registered Education Provider logo are registered marks of the Project Management Institute, Inc.