Management Square is a service provider company specializing in Strategy Execution, Business Transformation, and Portfolio, Program and Project Management.
We offer a team of experienced and highly qualified professionals whose mission is to support you in the following areas:
 Project, Program and Portfolio Management Consulting,
 PMO Design, Setup, Alignment, Implementation and Enhancement, and
 Project, Program and Portfolio Management Trainings.
We Are Focused On One Thing :
Our offers cover different services related to project, program and portfolio management.
We propose :
 To analyze your methodologies, in order to bridge the gaps to the best practices, lessons learned,
To design, implement and enhance your PMO office.
 To provide you the services of our skilled Project, Program and Portfolio management consultants.
To highlight the needed improvements to your organization alas sets,.
To accompany your organization's training your project teams.
The Values That Guide Us :
Flexibility : A flexible approach to engagement and delivery.
Clarity : Strive to simplify the complex to create a clear path for your projects' success.
Delivery : Always deliver on our promises.
Success : Always focus to meet your unique business requirements and to achieve positive outcomes.
Why Our Clients Choose Management Square :
We ensure your goals and strategic objectives are achieved.
We work closely with our clients to help them make effective decisions that deliver on their objectives.
Our methods are transparent and people focused.
We provide with the most professional Project Management consulting services.
Our Solutions Are Customized :
You need a specific solution?
Management Square's experts team analyze with you your requirements and we will propose a suitable solution that may include consultancy services of our experts in project, program and portfolio management, and / or training in standards methodologies and best practices.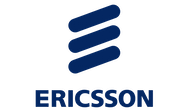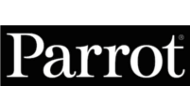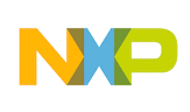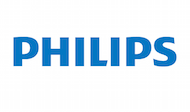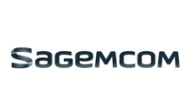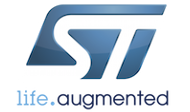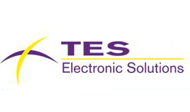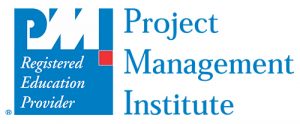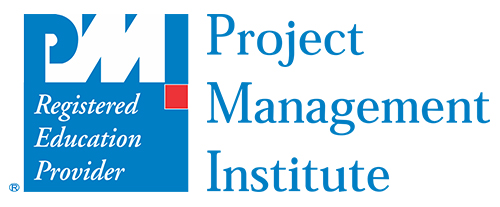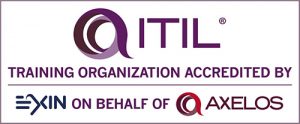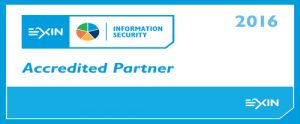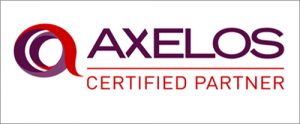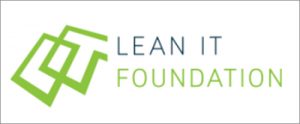 The PMI Registered Education Logo is a registered mark of the Project Management Institute, Inc.