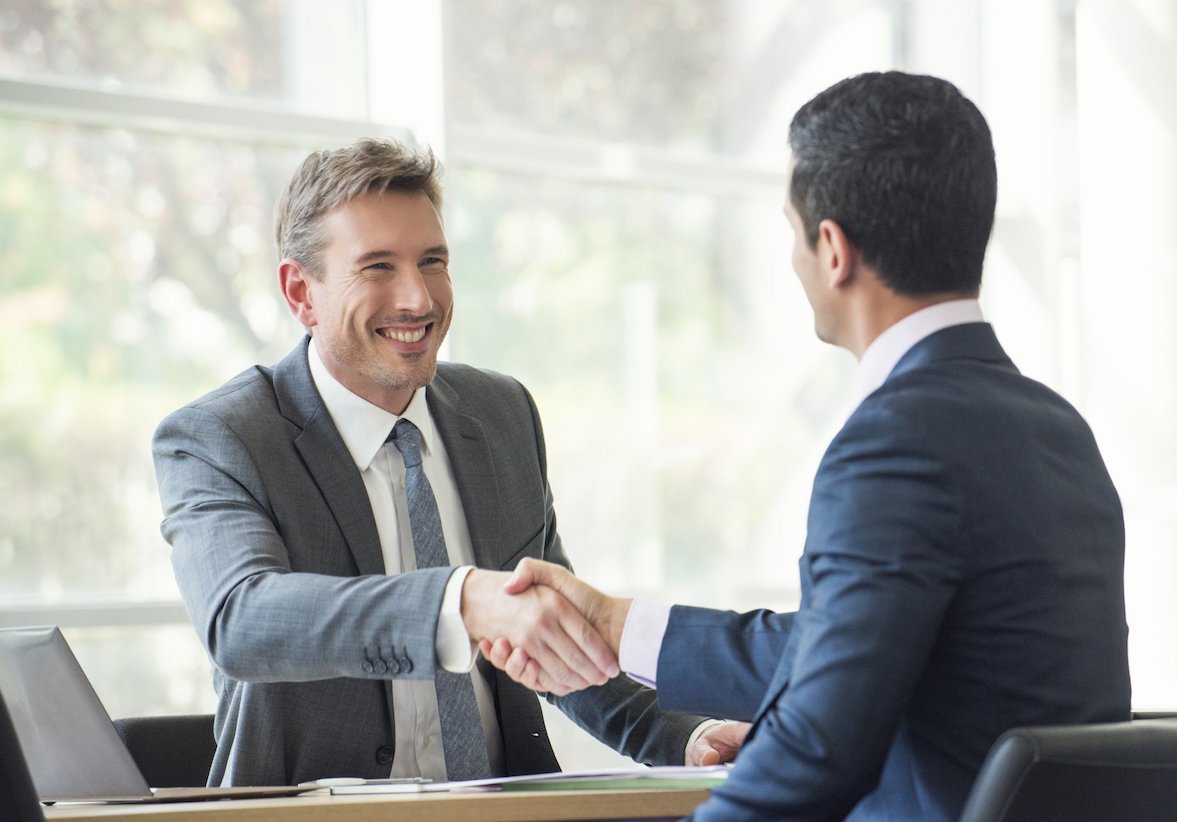 Every PMO is different and each caters to various needs of an organization. This factor is significant since your PMO needs to be tailored in order to serve as a support system for your strategies and people.
Despite the distinctions, there are five most common PMOs that exist in most organizations that have become a solid foundation for a business' success, as well as the project management's effectiveness. These five types are also recognized by the Project Management Institute's (PMI) PMO Framework that contains various areas of what a certain PMO does, based on the category it falls in. Additionally, the framework is also validated by existing PMO leaders and teams, so you can say that these PMO types do exist.
So from this list, which Project Management Office type do you most likely to fall in? Are you more the Project Support type? Or an Enterprise PMO? Below are the five types of Project Management Office and their distinct qualities.
Project Support PMO
Also known as Project Services or Control Offices, Project Support PMO concentrates on requirements in order fulfill the job. They are the jack of all trades when it comes to processes, tools, training, and techniques. Project management software and collaboration tools also happen to be their forte.
Project support PMOs are usually present on project management with low maturity, so if you want to boost your project management's maturity level, have this type of Project Management Office around you.
Business Unit PMO
They are usually on limited departments such as IT sectors where they are in charge of governance, training, resource allocation, and reporting. Business Unit PMO is different from IT PMO. The former is more focused on financial responsibility for capital project cost, while the latter is more inclined to IT-based projects such as interface processes.
Center of Excellence
As the name itself, this certain Project Management Office focuses on improving and developing people's skills and competency. This is done through a different array of support services such as maintaining project management resources, delivering training courses, and facilitating mentoring or coaching sessions.
As a competency center of a business, Center of Excellence is considered the gatekeeper of methodologies used for an organization's success, as well as the effectiveness of people in their tasks and responsibilities. The end goal of this particular Project Management Office type is to establish standard practices of instilling knowledge and managing lessons from both the training and tasks.
Project PMO
Project PMO is usually required on large-scale projects, often temporarily deployed to serve as governance on activities such as project coordination and report. Don't confuse main PMOs to project PMOs since the former is the administrator of the entire project and the project PMO is focused on specific projects and reports the progress back to the main PMO.
Enterprise PMO
As the highest ranked among PMOs, Enterprise is responsible for reporting to board members and maybe even a CEO. Their primary goal is strategic alignment—ensuring that the project and program are parallel to the organization's objective. They are highly-involved in enterprise-wide governance as well as portfolio management, project prioritization, strategy formulation, and alignment.
---
You Could Be a Combination of One or More PMOs
---
You might fall into the Business Unit or Project Support PMO—or you can be a combination of both or all five Project Management Office types. In that case, you are doing your organization a great advantage. Having these combinations will make you more capable in various fields with in-depth tasks, making you a jack of all trades in the PMO field.