Project Audit and Organization Maturity Evaluation:
Many organizations face difficulties in performing well their strategies in selecting projects, in managing them effectively and in assigning appropriate resources, due to a maturity problem.
Our project audit has helped numerous project teams get to the root causes of project problems and provided the direction for fast and effective corrective action.
In most cases our project audit process can turn your project around in only one month.
Our experts are available to set up an assessment of your projects and / or your organization's maturity, according to the following models:
Project Audit Approach:
A procedural approach is used when creating the audit methodology. An audit will be performed for individual project phases, divided into the following stages:
 Project Initiating.

 Project Planning.

 Project Execution.

 Project Monitoring and Controlling.

 Project Closing.
Projects can be divided into more or less phases, upon the discretion of the project manager. The overall project management is evaluated for completed projects.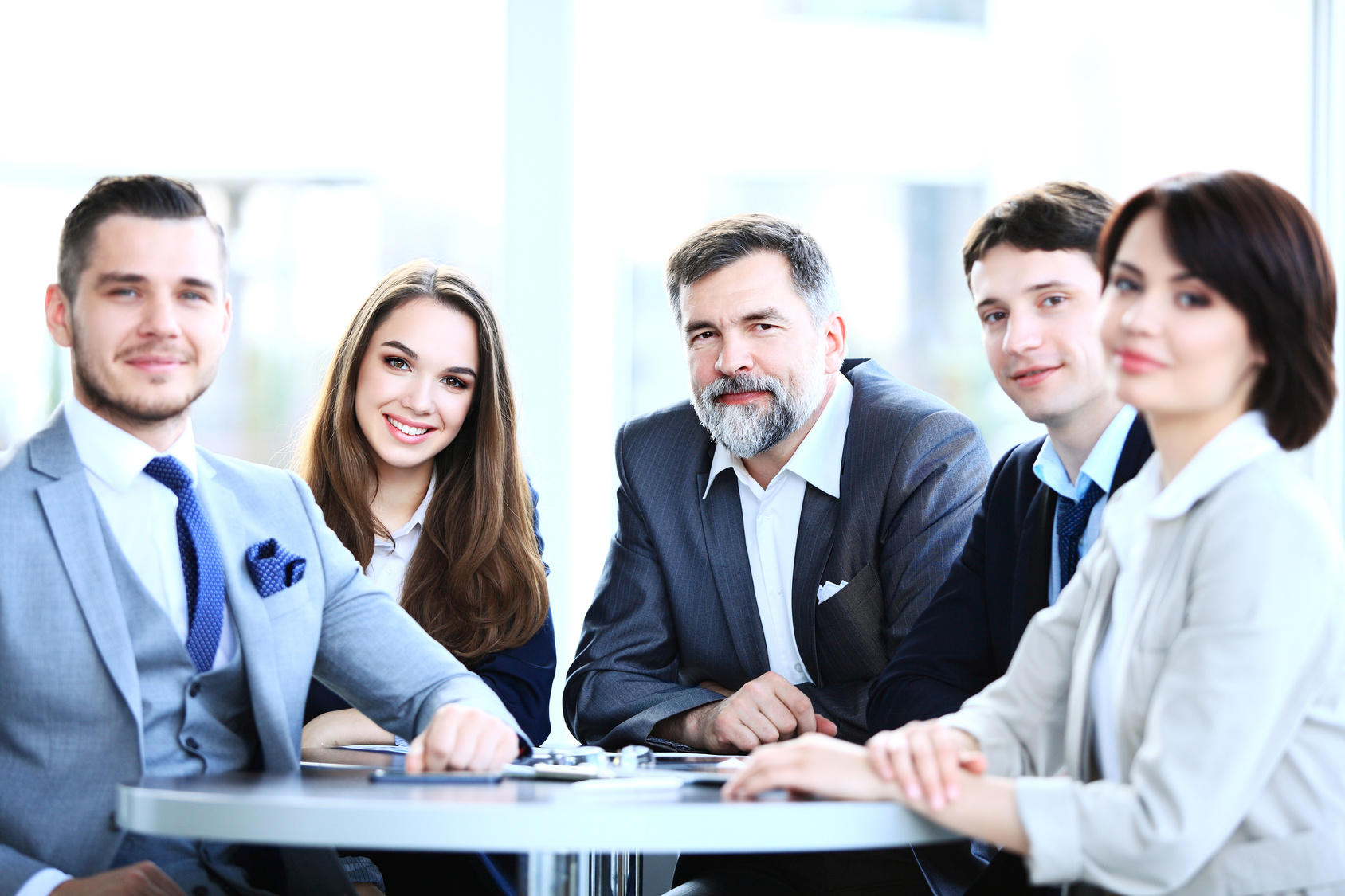 Audit Result Analysis: 
In this phase, the Project Auditor will compile in the Audit Report all the informations collected from interviews, questionnaires and project documentations. He will identify not only the project's issues, concerns and challenges, but also the project's opportunities and lessons learned that can improve greatly the performance of the future projects.
The Project Auditor will collaborate with you to develop some options for improving, and to select the most appropriate route forward for your project and team.
All tasks will be prioritized and a personalized roadmap will be created to get the project back on track and to incorporate all of the suggestions that you are going to use.
Action Plan!
If needed, our project management consultants can help you :
to implement those tasks.

to execute the agreed actions, and

to actively make changes to improve your project's health.