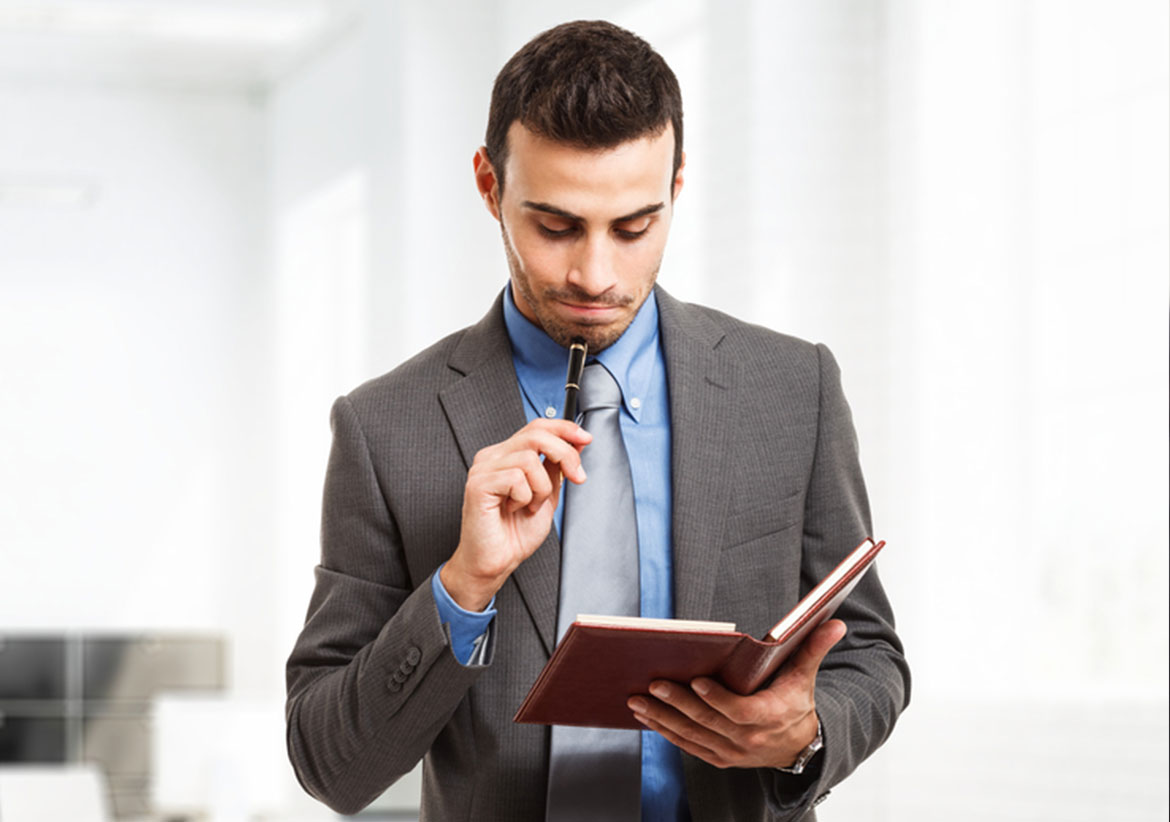 ---

Obtaining the Project Management Professional certification will give you a high recognition for your Project Management skills and knowledge.

---
Project managers are expected to be well rounded people, and are knowledgeable on how to run a project. These professionals lead with confidence, manage the stakeholders, and engage themselves to successfully reach the project objectives. However, having the passion for work and being knowledgeable may not be enough in this world of ambitious people and stiff competition, a project manager must step up his game.
In order to become ahead of the race, project managers are encouraged to enhance their professional skills by taking the course: Project Management Professional Certification Preparation. Since almost everything is being run by Information Technology, adding a project management certification to the list of someone's credentials is a great way to showcase your skills for potential employers and prove that you have a know how plan which you can also implement.
---
Project Management Professional Certification
---
The PMP® certification exam covers absolutely everything a project manager would like to know. This PMP® Certification will help you improve your skills and knowledge in managing constraints, time, cost and scope…
To pass the Project Management Professional certification exam, you need to fulfill one of the following requirements:
Secondary degree (high school diploma, associate's degree or the global equivalent)

7,500 hours leading and directing projects.
35 hours of project management education.

Four-year degree

4,500 hours leading and directing projects.
35 hours of project management education.
A person who would undergo this training will have to expect learning the following components of project management framework:
Initiating– Defining a new project or phase, identifying of goals and vision, and authorizing the start of the new project or phase.
Planning– Establishing the project scope, refining the project objectives, and define the project's plans.
Executing– Implementation of the project activities according to the project's plans.
Monitoring and Controlling– Supervising and tracking the entire project execution, reporting the project progress.
Closing– Finalizing all project activities to formally close the project.
Before you get a Project Management Professional certification training, you should also consider the following: First, you need to understand what PMP® is all about. This is best suited for those who already know they want to pursue a career in project management. Having a professional experience on handling projects will make it worthwhile. Next would be the cost, how much are you willing to spend for the entire training? Then would be the effort, how many hours are you willing to spend for studying?
---
What are the Benefits of getting a PMP® certification?
---
You would be valuable to your employer. Employers need certified Project Management Professionals to complete their project on time, within the budget and meeting the original goals.
It also signifies that you speak and understand the global language of project management and connects you to a community of professionals, organizations and experts worldwide.
It will expose you to the mainstream on the project management standards, techniques, practices, and current trend.
You will learn new tricks in doing your project management activities.
It will serve as a proof of your professional ability.
It will provide networking opportunities.
It illustrates your personal drive to further your career.
It can raise your salary. Yes, having Project Management Professional certification would make your salary significantly higher.
It helps you to be distinguished against other project managers.
Getting a Project Management Professional certification is a big investment on time and money. If you want to become a good and effective project manager, this would be a best option for you to take it. This PMP® certification carries a high level of prestige within the project management community.
By obtaining Project Management Professional certification you would upgrade your skills. Most organizations are looking for a more systematic project management processes and there is a huge demand for professionals who have the substantial experience and skills in the field. It would also help you to be more in line with the industry and would make you feel more confident.
PMP is a registered trademark of the Project Management Institute, Inc.