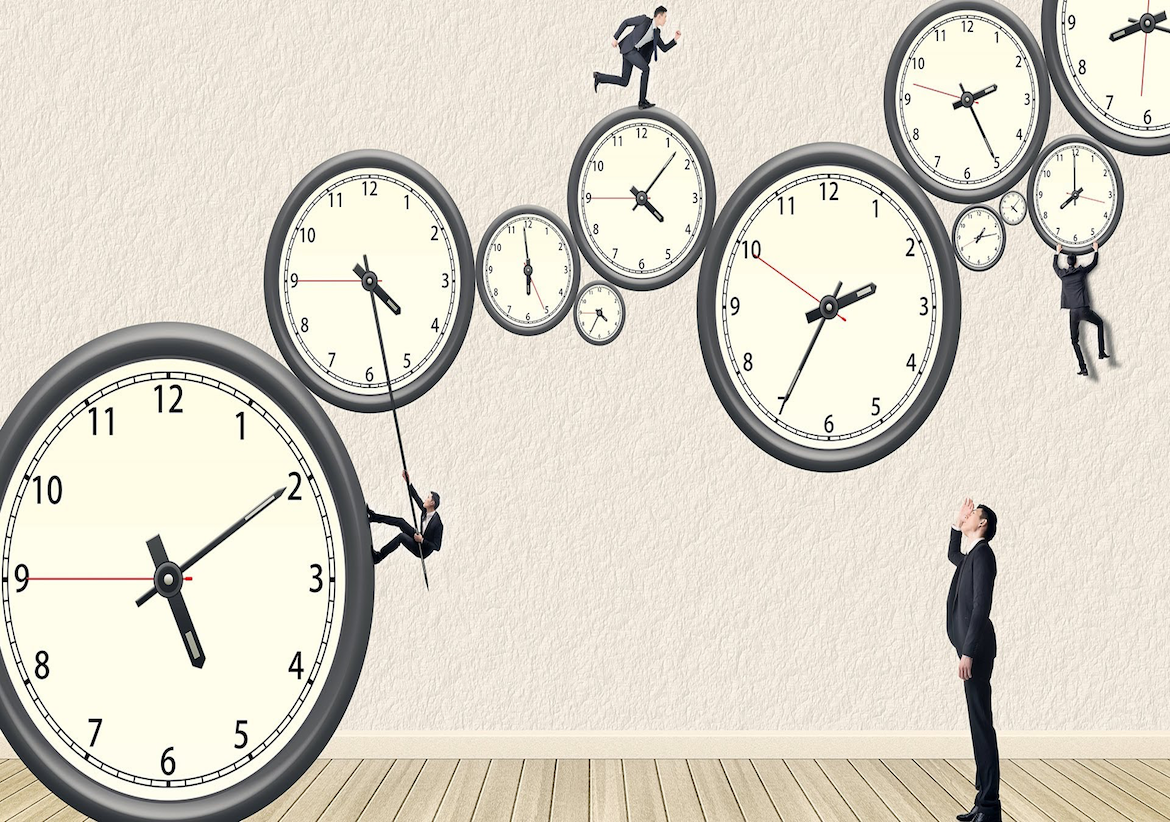 ---
PRINCE2® and PMP® certifications are the most important certifications in project management. Getting to know them and their differences will help…
---
Certifications are now becoming valuable tools if you want to grow in your career. With so many certifications emerging in the IT industry, most project managers are having a tough time in deciding which certifications are actually worth pursuing. Depending on your career plans and the kind of project you are associated with, you need to be careful in choosing the right certifications to take, so as not to waste your time and resources. Aim for those that come from reputable sources and those that will truly help enhance your skills to meet the ever-changing demands of projects and employers across the world.
In project management, PRINCE2® and PMP® certifications are considered the most important certifications. Getting to know them and their differences will help you identify which one will suit your career needs.
---
PMP® and PRINCE2® certifications : Definition
PMP® or Project Management Professional is a certification offered by the prestigious PMI or Project Management Institute. It is globally recognized and tests your knowledge in effective project implementation. Being PMP® certified is an indication that you have sufficient project management experience and education which is very sought after in the industry.
In addition, aside from the well-known PMP® other certifications offered by PMI are the following; PMI Agile Certified Practitioner ( PMI-ACP )®, Program Management Professional, PMI Scheduling Professional, Portfolio Management Professional, OPM3 Professional Certification, Certified Associate in Project Management ( CAPM )® which is the junior level of PMP® and PMI Risk Management Professional.
PRINCE2® or Project IN Controlled Environment Certification is a standard developed and used by the UK government and is now widely recognized in different IT sectors, both in the UK and internationally. Currently, it is owned by AXELOS. It provides a systematic approach to project management. It provides a well-defined methodology that outlines in details the steps needed to complete the project. It uses tools like templates and charts to show the processes that should be followed in order to achieve successful project delivery. PRINCE2® also defines clearly the roles and responsibilities of each team members.
PRINCE2® is categorized into different levels namely; PRINCE2® Professional, PRINCE2® Agile, PRINCE2® Practitioner and PRINCE2® Foundation.
---
PMP® and PRINCE2® Certifications : Comparison
INDUSTRY DISTRIBUTION
One factor to consider before getting a certification is your area or location. You need to make a thorough research as to which certification in your area will increase your employability. Although PMP® and PRINCE2® are both globally recognized, there are some countries where PMP® is preferred than the latter.
PMP® is widely popular in the USA, Canada, Middle East and Australia while PRINCE2® is highly recognized in the UK, Australia and European countries.
---
SALARY PERSPECTIVE
Being a PMP® or PRINCE2® certified professional will benefit you primarily in your income. If you have a PMP® or PRINCE2® certification, this entitles you to a bigger salary compared to those who are not.
In the USA the average yearly salary of a certified PMP® is $105,000. Meanwhile, the average annual salary for PRINCE2® certified professionals is $77,540.
---
PMBoK® – Guide and PRINCE2® CONFLICT
 The knowledge of the PMBoK®-Guide or Project Management Book of Knowledge is the main focus of the PMP® exam. As such, to pass the PMP® exam you need to have in depth knowledge and understanding of the PMBoK®-Guide. Basically, PMP® focuses on the 'How' in project management. It deals with the terminologies, standards and skills necessary for a successful project delivery.
On the other hand, PRINCE2® is process-focused. It mostly answers the W questions – What, When, Who. PRINCE2® is primarily focused on the steps, methods, framework, and processes needed for a successful project execution.
Therefore, effective project managers should have both certifications. Having both certifications make you well-rounded enough to meet the demands of the project and the employers.
---
THE EXAM FORMAT
The PMP® exam is a 200-item multiple choice test. You will need to complete the exam in four hours. The exam is split into areas that deal with the five major project management process groups: Project Initiation, Project Planning, Project Execution, Project Monitoring and Controlling, and Project Closing.
The PRINCE2® exam type depends on the level. PRINCE2® foundation exam is a 75 multiple choice questions. You will need to finish the test in 60 minutes. The passing percentage of the exam is 50.
PRINCE2® Practitioner is a scenario based exam. There are only nine questions that you need to answer within 2.5 hours. The passing percentage is 55 percent.
---
THE PREREQUISITES
In order to qualify for a PMP® certification you need to have at least a secondary degree or equivalent associate program. If you are secondary degree holder you need to have a minimum of 7,500 hours of experience in managing projects. If you have a bachelor's degree you need to have 4,500 hours of experience in managing projects. In both cases you should have 35 hours of formal project management education.
PRINCE2® exams do not have a predefined prerequisite. However, for PRINCE2® Practitioner exam you need to pass the PRINCE2® Foundation test first.
---
THE COST OF THE EXAM
To register for a PMP® exam you need to log on to the PMI website. The exam costs $405 for PMI members and $555 for non-PMI members.
The cost of PRINCE2® exam depends on the region where you will take the exam. Although usually for PRINCE2® Foundation the cost is around $365 and for PRINCE2® Practitioner it is $485.
---
CREDENTIAL MAINTENANCE
For you to maintain your PMP® credential you need to attain 60 PDUs or Professional Development Units every three years.
PRINCE2® certification does not need a renewal. However, for PRINCE2® Practitioner the certification is valid only for five years.
---
THE BENEFITS
The Advantages of being PMP® certified:
Bigger Paycheck. PMP® certified professionals have a higher salary compared to non-certified managers.
Enhanced Skills. Passing the PMP® exam requires that you have thorough understanding of the PMBoK®-Guide. PMP® helps equip you with knowledge and skills in efficient project management.
Networking Opportunities. Being PMP® certified will link you to other PMI members globally. This will increase your market scope, help you find better job opportunities and get bigger projects.
Recognition. PMP® certified professionals are recognized and trusted by employers. Their skills are sought after and their project ideas are much valued not only by the employers but also by other seniors and project team members and colleagues.
---
The advantages of being PRINCE2® certified:
Bigger Salary. PRINCE2® certified professionals have bigger pay especially in the UK.
Bigger Job Opportunities. PRINCE2® skills are much needed for easier and successful project execution which is valuable to employers.
Solid Project Execution Body of knowledge. Skills acquired from PRINCE2® enable you to be equipped with strong skills needed in project management. You will be knowledgeable in using different tools and techniques to better handle a project.
---
So as you can see, PMP® and PRINCE2® certifications are actually non-competing credentials. If you want to be a well rounded project manager you will benefit from the knowledge and skills you will reap from both certifications. Both certifications will accelerate your career and enhance your effectiveness as a project manager.
---
PMP and PMBoK are registered trademarks of the Project Management Institute, Inc.
PRINCE2® is a registered trademark of AXELOS Limited.