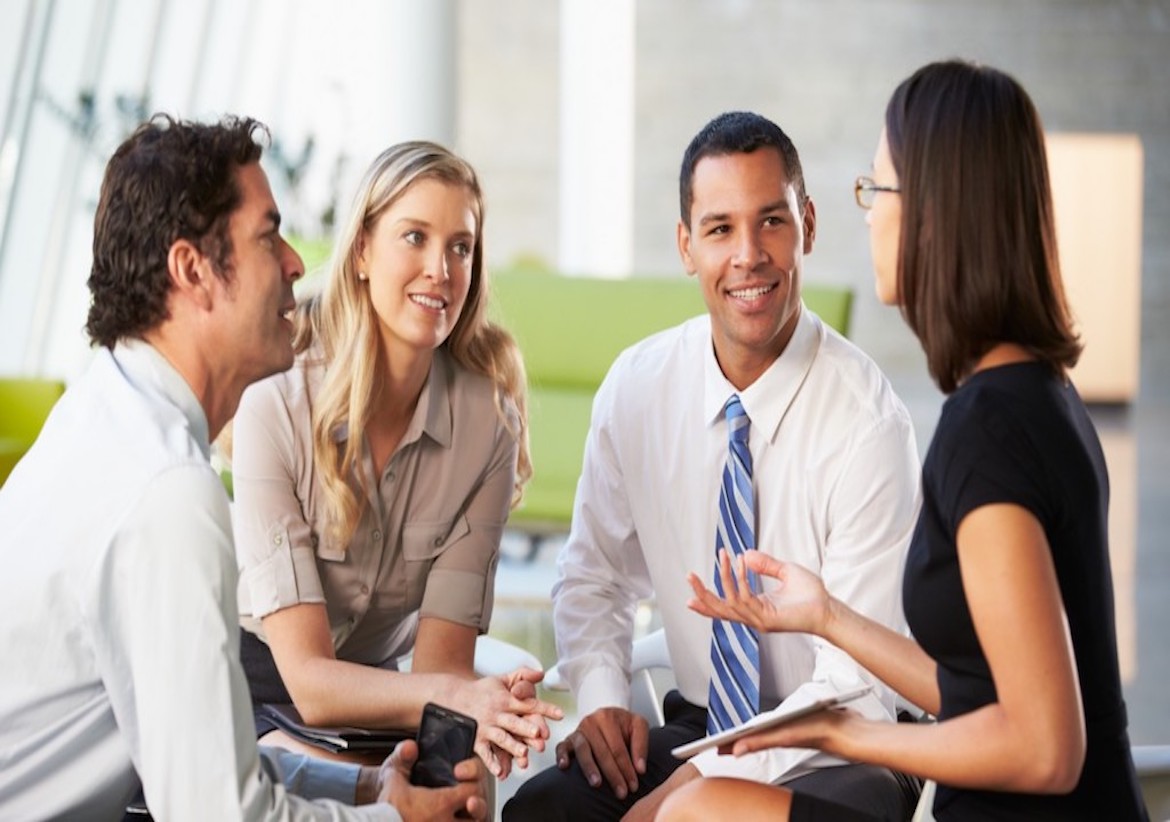 It's no surprise that PMP® certification is one of the most well know—and favorable—among Project Management's (PMI) project management-based certifications. Benefits can range from a higher salary rate to networking opportunities to help one's career grow into fruition. So it's no wonder that everyone wants to be PMP® certified. But it's also no surprise that the cost involved can be intimidating and probably a danger on one's bank account.
From the exam down to its preparation, PMP® certification cost is serious business and others will see at as an investment and they don't mind racking the money to be PMP®-certified. Some applicants opt to be members of PMI to avail the benefits such as discounts in PMP® exam. If you are on a tight budget, you can consider giving it a go.
---
How PMP® Certification Cost Is Worth It?
There are other means to be able to obtain the same style of PMI if you are not up to be a member. You can opt to go under a training from PMP® expert, but you still have to think about the cost that comes with it. However, the benefits are basically almost as similar for PM memberships.
Training or undergoing coaching is one of the best methods an applicant does to prepare for a PMP® exam. Such training is readily available for both member and non-members of the PMI.
Speaking of cost; it has its own impact towards PMP® certification. The PMP® certification cost still varies, and it depends on the following elements:
If the applicant is willing to become a PMI member.
If the applicant resorts to self-study or take up a PMP® training or, 
If the applicant is up to take the PMP® training with a trainer or coach.
---
PMP®

Ce

rtif

i

cation Cost with Boot Camp, and Self-Study
---
The PMI Membership
If you do want to have a go with PMI membership, then you have to keep track of the following cost—and the benefits—that come with it. There's the discounted exam fee for every type of certification you want to take. In this case when you take a PMP® certification exam and if you are a member, the cost is $405 and for non-members, it will cost them $555. There's also the matter of study and test materials and resources.
You can basically save $150 when you become a PMI member and you also have the liberty to access their exclusive resources such as the free copy of the latest edition of PMBoK® Guide. So when you are planning to take your PMP® exam, your PMP® Certification cost won't be a heavy burden since you get to save a lot of money if you are a PMI member.
Once you are granted a PMP® certification, you can acquire of what they call PMP® Professional Development Units (PDU), free of charge. The renewal of the PMI membership equals to a cost of $129 a year.
---
The Self-Study Option
It's really not necessary to do a self-study, but it can be useful when it comes to fulfilling the project management education requirement to apply for a PMP® certification. On the other hand, formal training or education is not mandatory if the applicant has an MBA or a business degree or equivalent if he or she desires to pursue the PMP® certification exam.
There is still cost involved if you opt for a self-study. In this case, study materials and resources such as PMBoK® Guide and other related books as well as online prep classes and reviews. The PMP® certification resources range up to $500. The downside of this approach though is you cannot acquire the same learning other applicants who do formal training or coaching in terms of interaction and knowledge from a PMP® expert or instructor.
A self-study prep is only ideal to those who are more well-versed in the academic domain and those who can easily navigate their way to these type of exams.
---
The Boot Camp
Interested applicants can also resort to a training called the PMP® Boot Camp to help them prep for a PMP® exam. Going to a boot camp is recommended to Project Management Experts or professionals. The applicants will get to choose from multiple training programs to help them boost their skills and expertise.
The following trainers undergo a series of assessment by the panel based on their expertise, experience, and skills. They are also undergoing interviews and need to demonstrate their skills that will qualify for the training.
The PMP® Certification cost for the boot camp is around $700 to $3,000.
---
So What Should I Choose?
The cost can be pretty overwhelming and it's not cheap for sure. But if you want to resort to the following approaches but still hesitant to spend money, think of it as an investment. A PMP® certification has a lot of advantages other than the increase in salary; it will give you more networking opportunities and train new employees. The possibilities are pretty much endless. Carefully assess your situation and preference and ensure that you are ready for what type of approach you want to pursue. In this case, worry less of the cost and visualize your career growth.
---
PMI, PMP and PMBoK are registered trademarks of the Project Management Institute, Inc.