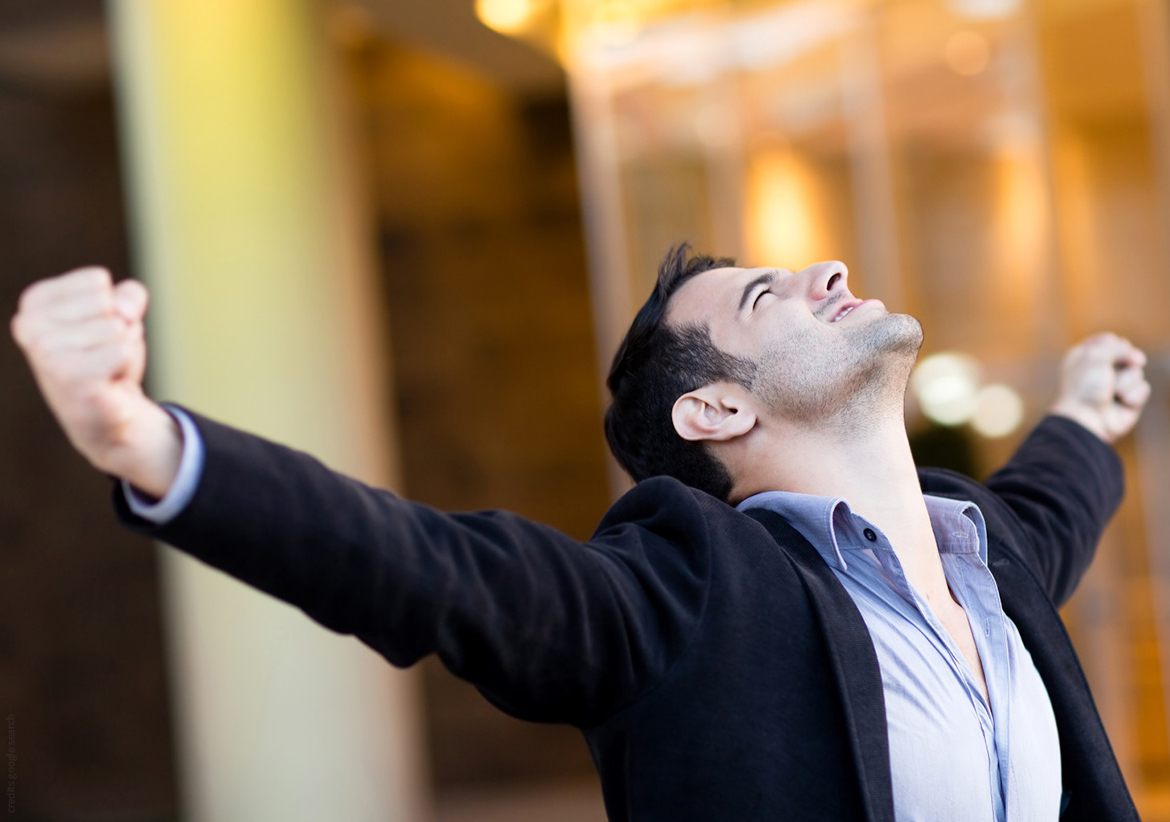 PMP® is one of the most reputed industry-recognized certification for project managers. More and more employers are now requiring PMP® certification. But PMP® exam requires extensive effort and diligent preparation. Earning a PMP® credential is also not a lifetime membership. In order to continue being PMP® certified, project management professionals are required to earn 60 Professional Development Units (PDUs) over three years.
Given all these considerations, a lot of project managers are wondering if getting a "PMP® Certification" is worth even a try.
---
"Nothing that's worthwhile is ever easy."
---
While it is true that being PMP® certified is never easy. It sure is very much worth it. Getting a PMP® certification opens a lot of opportunities for project management careers. More importantly, it enhances your career as a project manager.
Here are the reasons why PMP® certification can provide valuable advantages to your project management career:
---
First: PMP® certification enhances your skills
In order to pass the PMP® certification you need to have in depth knowledge of the PMBoK® – Guide processes. You need to go beyond simple understanding; you must be able to associate it to real project implementation. As a result, skill enhancement will become a by-product from your exam preparation.
Additionally, if you are PMP® certified you will get associated to fellow PMP® certified leaders where you can discuss and share tips and fresh ideas in directing a project. This gives you more exposure to the latest and trending project management strategies.
---
Second: PMP® certification is an avenue for career growth
With a PMP®, you will get more advantage in getting into complex and bigger projects. Your skills will be sought-after so promotion is not too far to achieve.
---
Third: PMP® certification provides networking opportunities
PMP® is internationally recognized making it easier for you to attain global opportunities in project management. The credential links you to other project management professionals in the world. This gives you access to a wide network of project management professionals through conventions and events increasing your networking opportunity. This will be another way to extend your learning and in finding better job opportunities.
---
Fourth: PMP® certification gives you more recognition
PMP® is a gold standard in the project management industry. The PMP® certifications indicates you have a strong foundation and experience in leading a project, making your skills valuable to the workplace. Hence, a PMP® title added to your resume make you more attractive to potential employers.
What's more, many employers are now making PMP® certification as their basic qualification requirement, and therefore they will not hire non-certified project managers. Having a PMP® credential will certainly make it a lot easier to find a job in this highly competitive project management industry.
PMP and PMBok are registered trademarks of the Project Management Institute, Inc.