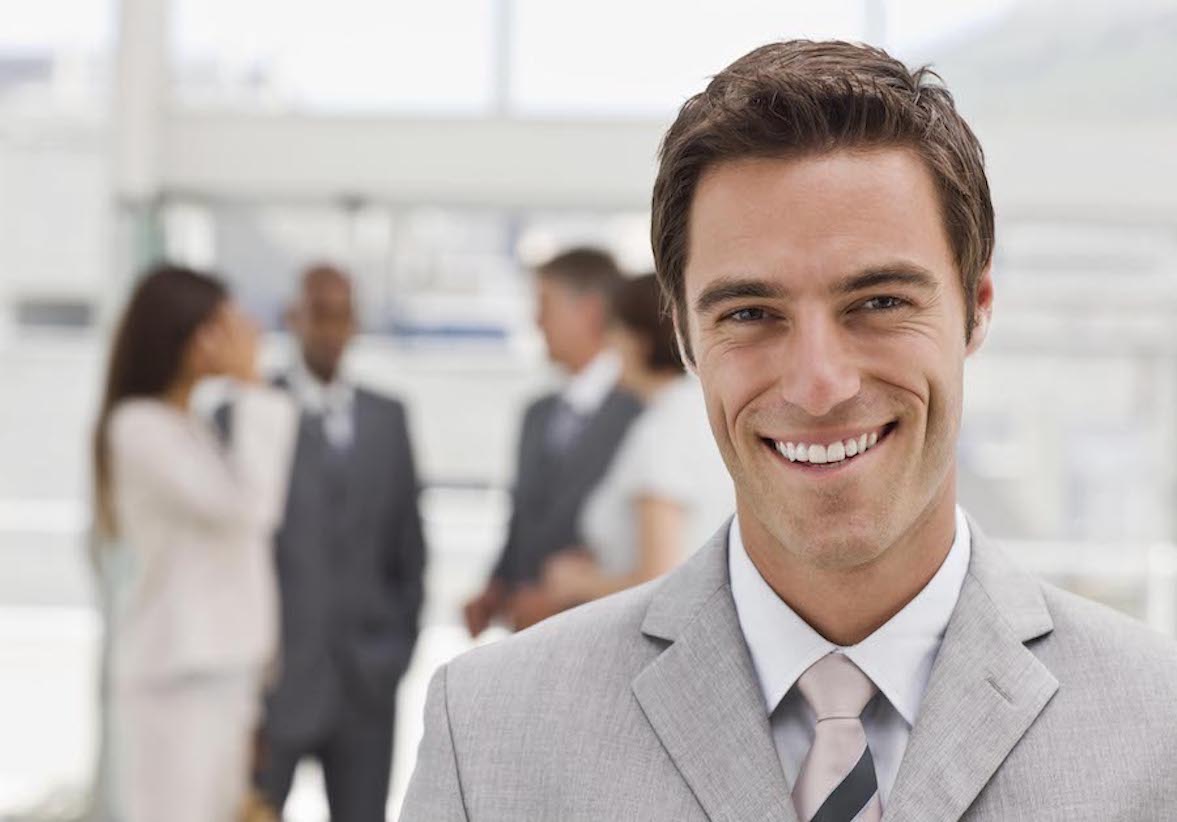 Technology is constantly changing and this applies to the technological industry as well. With these changes come an overwhelming result and industries have a hard time keeping up with them, especially the presence of a certain entity, is nowhere to be found.
Hence, comes the new frontier: Information Technology Infrastructure Library ( ITIL ). This certain system builds different frameworks, as well as best practices in the IT industry. The inception of ITIL also called for new individuals who apply ITIL in their tasks and responsibilities. Thus, the need for ITIL-certified candidates who are well-versed in the language of IT management and services, as well as project management.
The benefits of ITIL Foundation certification has given both employees and organizations numerous opportunities to explore every efficient structure and application be used for the purpose of best standards that everyone in the tech industry can use.
---
Exploring the Other Side of the benefits of ITIL Foundation Certification
---
Before we start talking about the benefits of ITIL Foundation certification, we have to look at the in-depth factor of it. Knowing first the capability of ITIL Foundation is another way of understanding how its benefits work. So what is ITIL as a whole? And how organizations have come from when they started applying ITIL Foundation in their structure and hierarchy?
ITIL Foundation is a set of structure that is used by organizations to implement on IT management, services, and other IT-related domains. The ITIL Foundation provides quality results, as well as a set of new languages to help its users develop an innovative way to improve their organization and structure. Companies such as Boeing, Microsoft, and IBM are one of the many that implemented ITIL Foundation in their IT service management.
One of the features of ITIL is the Service Lifecycle in which it provides organizations a structure to adapt to the different types of changes in the market. The Lifecycle also aids these organizations on enhancing their performance. This is also one of the many reasons that more and more organizations are seeking ITIL-certified individuals who are knowledgeable with both the structure and knowledge of ITIL Foundation.
---
The Benefits of ITIL Foundation Certification: Employees and Organizations
---
The following benefits of ITIL Foundation certification are not just exclusively applied to an individual who takes it. Organizations under the IT domain can also benefit from this particular certification. An organization that implements the standards and practices of ITIL and an employee with ITIL certification are both winning streaks towards a successful and effective framework.
Benefits for the Organization
An organization that applies ITIL in their system and structure has the following benefits:
A rise in productivity
Increased client satisfaction
Effective usage of skills and experiences
Enhanced Return on Investment (ROI)
An opportunity to received aid from external services through accessible skills
Pinpoints areas that need improvement
Save time, as well as cost
Increased visibility of assets and cost
Benefits for the Employee
Employees who obtain the ITIL Foundation or any level of certification will also get to receive the following benefits such as:
A Salary Boost: An applicant who avails with any type of PMI certification will get to receive this particular benefit, and ITIL certification is one of them. Reports state that certified IT professionals earn over $100,000 every year. This means that well-versed ITIL experts are the highest paid professional in the IT industry.
Improved or Developed Skills: The constant change in the IT industry also means a new set of skills and capabilities to mold or developed. ITIL certification is not just improving the organization's overall framework, but also the people working on it. Once ITIL certification is obtained, the employees will get to acquire knowledge and skills in order to implement the efficient standards and frameworks needed by their organization.
Becoming Well-Versed with the Common Language: One of the most obvious benefits; such benefit will help employees become more adept with the technicalities and terminologies that are commonly used in the IT domain. And such qualities will set them apart from those who are not certified. Understanding and knowing these languages also help you come up with new ideas, as well as establish new strategies and frameworks for the entire organization.
The road to New Prospects: With the demand for certified employees, it's no surprise that you will get a lot of attention from the industry because you have an ITIL certification in your arsenal. You have more chances to be noticed, not to mention more networking opportunities. Not only that, you get to have new roles and responsibilities that are parallel to your ITIL Foundation certification. The chances to work abroad have also increased for ITIL certified employees. More and more organizations globally are open to foreign employees who are armed with certifications that they believe will be a great contribution to their system.
An ITIL certification might be a little long process to obtain, but it's an investment worth waiting for. Starting your steps to the ITIL Foundation will make you become less overwhelmed by the features you get to encounter in the higher levels of ITIL certification. Of course, everyone will start in the entry level and make their way to the top after. Your certification is a new path towards a new direction not only for your career, but for your organization as well.