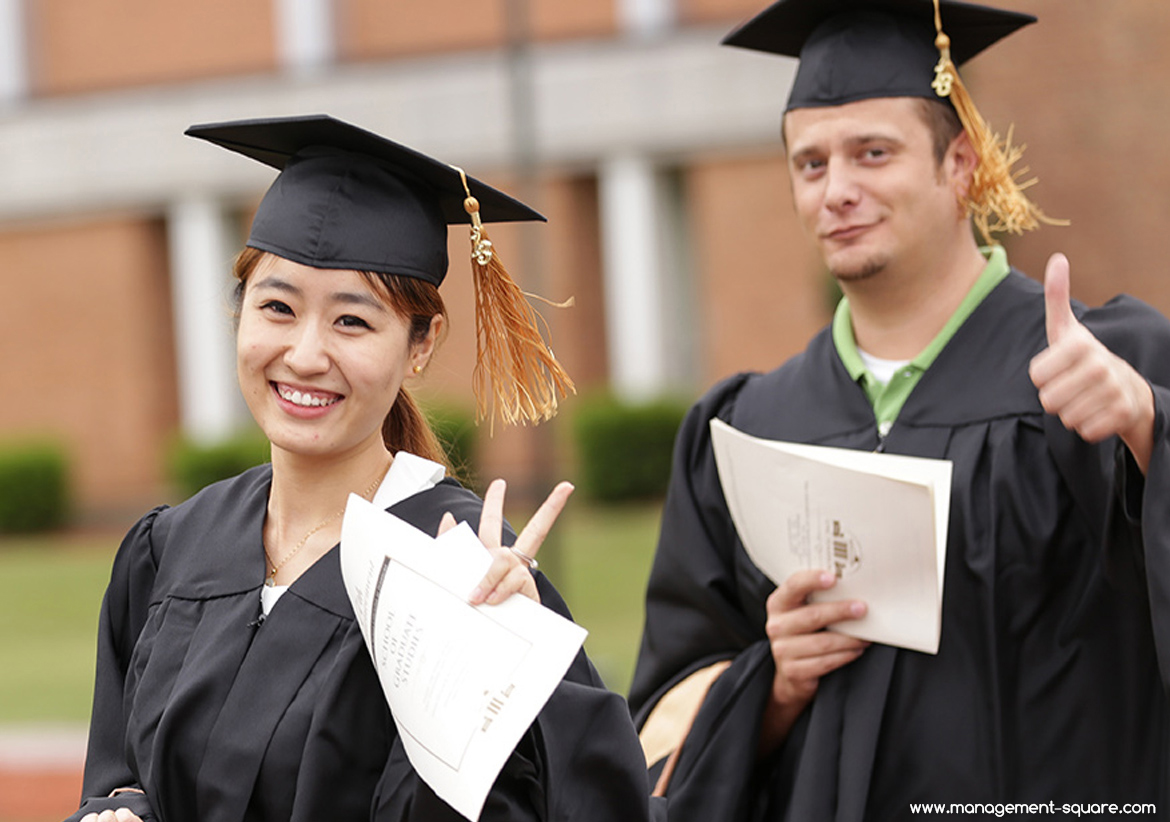 There are so many ones a dedicated employee wants to develop and improve his or career. Training, extra education, seeking mentorship from the company veterans—all of these are just some common examples employees want to hone their skills and mold themselves into efficient individuals who want to contribute greatly to the organization they are working for. Some go as far to obtain a particular certification that falls in their line of work. And this article will cover what project management certification is all about.
Project Management Certification—A Boost in Career
Almost every activity that is running within the department of an organization is a project—for developing strategies to delivering products or services to the clients or stakeholders, project management is the prime approach to making all that possible.
That is why more organizations need an individual who is not only an expert in managing projects but well-versed in the area as well. Someone who can live up to the expectations of the clients and who understands the business case of the project he or she oversees.
And that's where the certifications have become readily available for individuals who want to add a project management certification in their credentials, as well as boost their skill set. Such certification will help you become more in-depth with the project management processes, as well as tasks such as scheduling, controlling, and implementing.
Selecting Your Project Management Certification
There are numerous project management certifications to choose from according to your needs and preferences. The Project Management Institute (PMI)® provides a wide array of project management certifications to cater to the needs of prospective candidates looking to boost their career or build one from their existing job endeavor. Each of the certifications covered in this article has different features and all of them require an exam and a set of other requirements to be qualified for the said exam. Below are the most sought-after project management certifications.
Project Management Professional (PMP)®
One of the most common projects management certifications in the PMI, PMP® provides all the things you need to acquire in terms of knowledge and skills in managing projects, as well as time, cost, and scope constraints. Furthermore, this is where all the basic skills are which is essential for those who want to enhance or create a new skill set in project management.
Requirements: 
Candidates must have a high school diploma with a project management experience of 5 years, 7,500 hours leading and directing projects, and 35 hours of education in the same area.
Candidates with a bachelor's degree are also qualified, provided that they 3 years of project management experience, 4,500 hours leading and directing projects, as well as 35 hours' project management education.
How much will it cost me?
Online exams cost a total of $405 for PMI members and $555 for non-members. If you opt for a paper-based exam, you need to rack up $250 if you are a PMI member and if you are not, it will cost you $400.
Certified Associate in Project Management (CAPM)®
CAPM® is the pre-requisite of PMP® and it aims to provide a more advanced skill set and knowledge to aspirants who want to move further to the project management ladder. If you are up for a rather slightly treacherous path towards becoming certified, then CAPM® is the right certification for you.
Requirements:
A high school diploma or equivalent accompanied with project management experience of 1,500 hours or a project management training of 23 hours.
How much will it cost me?
Non-members of the PMI will need to pay $300, PMI members only get to cough up $225.
CompTIA Project+
Considered to be the first step towards the CAPM® ladder, CompTIA surveys feedback from an organization such as academics, government unit or computing resources to plan the certification.
Requirements:
Requirements for the CompTIA are less strict; a year of managing and working on small and medium projects are the only requirements needed for this certification.
How much will it cost me?
The CompTIA costs $269
Master Project Manager (MPM)®
This particular certificate is outlined after the same certification of lawyers, doctors, and engineers, as well as working in the aviator industry. MPM caters to experience project management but also inclines to business and technical jobs.
Requirements: 
Applicants must have at least 3 years of project management experience and education. Candidates with a master's degree and military and project professionals are also legible for MPM certification.
How much will it cost me?
Application, review, and overall processing cost a total of $300. This also covers the certification.
Known around the world, CPM concentrates different skill set such as marketing, information technology, communication, and human resource, and risk management.
Requirements:
Applicants must have a bachelor's degree or above or any global-recognized accreditation. You are also legible if you have a professional certification with project or program management experience of 4 years, CPM contact hours of either project or program management, and must pass the required CPM exam.
How much will it cost me?
Certification is $370. Both the annual and renewal fee cost $70 each.
Project Management in IT Security (PMITS)®
The PMITS certification was born from the terrorist attack of 9/11 to acknowledge the issues regarding cybercrime, as well as security and information of the countries. The certification's purpose is to provide aspirants to execute IT security within their organizations and projects.
Requirements:
An education that is related to security and at least two years of experience in information security. The following aspirants can also attend an EC training program before pursuing the exam.
How much will it cost me?
The PMITS course is $250
Associate in Project Management (APM)®
The APM certification program also aims to cater to applicants and project managers who want to work on an entry-level credential.
Requirements:
Unlike other certification, APM only requires a Global Association for Quality Management (GAQM) body of knowledge.
How much will it cost me?
The certification is $300.
Professional in Project Management (PPM)®
The PPM® certificate caters to intermediate and advanced project managers who work in crisis management, as well as the day to day tasks in the same domain.
Requirements:
Education or formal training are not mandatory; candidates must have at least experience in the project management field in order to pass the exam and GAQM body of knowledge course.
How much will it cost me?
This certification will cost you an amount of $300
Certified Project Director®
It is the highest project management certification and is designed for project managers involved in implementing and directing two or more projects and focusing on managing scope, managing teams, and evaluating and minimizing risks in order to deliver the projects successfully.
Requirements:
A GAQM body of knowledge, as well as an online course, is required to obtain the certification. Applicants must be also knowledgeable with project management methods and they must pass the PPM exam or an equivalent to that.
How much will it cost me?
A fee of $300 is needed for this certification.
Obtaining Project Management Certification Can Found Everywhere
Besides the PMI, academic institutions or universities also offer different types of certifications, as well as training or education to help an aspirant with their PDUs or contact hours.
You can also ask your local universities, colleges, or training centers for available programs and seminars towards certification qualification.
CAPM, PMP and PMI are registered trademarks of the Project Management Institute, Inc.