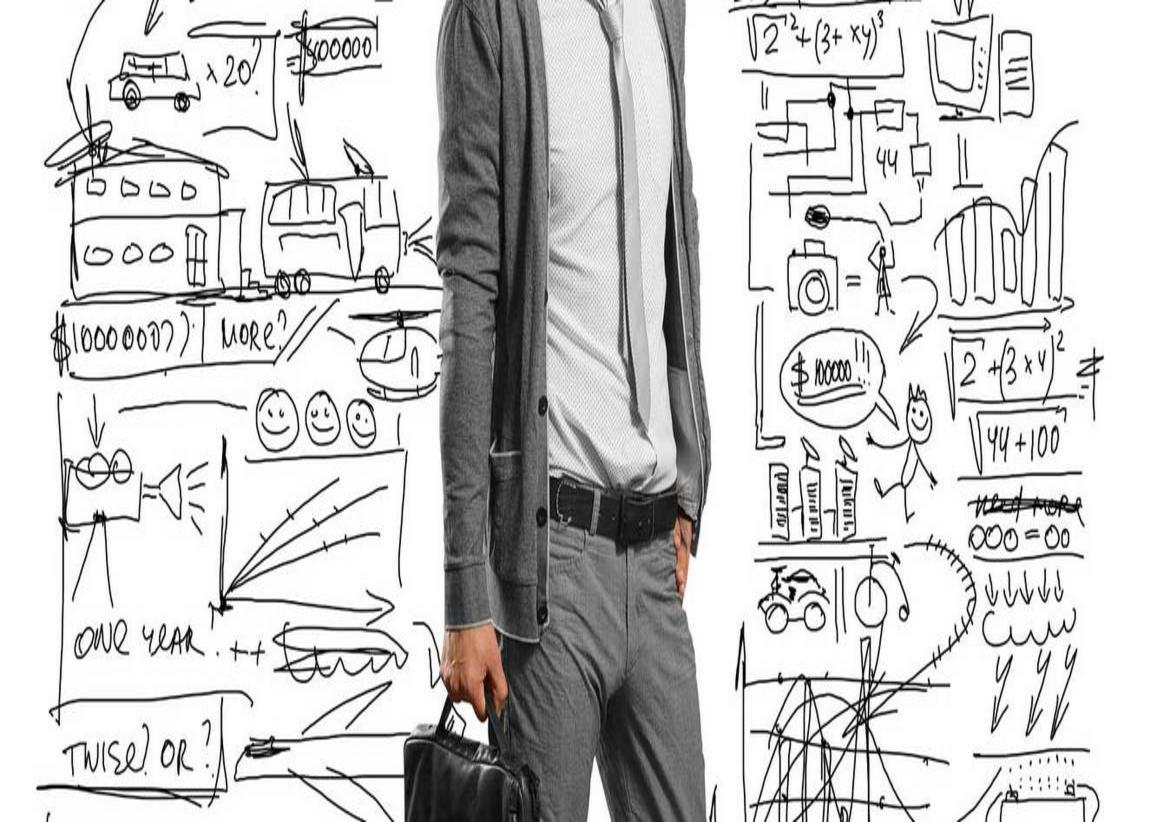 You may be hearing about management and management information system MIS , but what about management system, do you know what that means ? 
Well , In this article, we will define and introduce it and explain his important role in business success.
What is Management System ?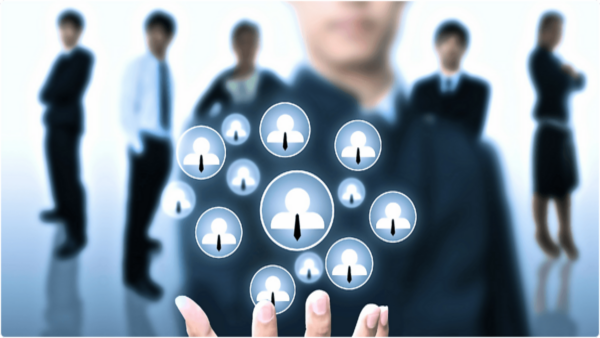 Management System is a systematic framework designed to manage an organization's policies , procedures and processes and used to ensure that it can fulfill all the tasks required to achieve the objectives of an enterprise. Many parts of it will be common to a range of objectives , but others may be specific to an individual objective. However, many organizations will require their management system to support a range of many different objectives.
The implementation of a powerful one can be very helpful for a business to improve operations and manage risk .
 Some elements of Management System :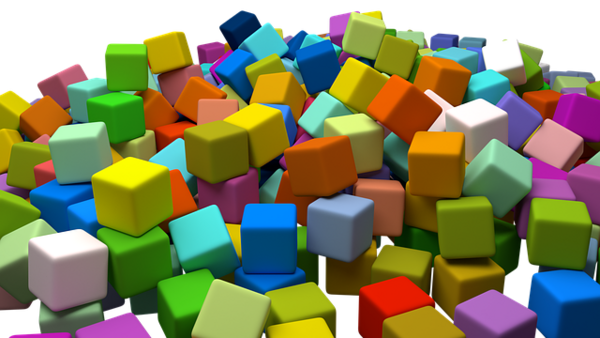 A complete and effective management system can include up to 20 elements, covering every aspect of it and focussed on supporting his performance to achieve the objectives of an organization. It should be able to improve its own performance by means of continuous improvement.
Following are some principal elements :
Leadership involvement and responsibility .
Employee selection , placement and competency assurance .
Contractor/Vendor selection and management .
Workforce involvement .
Identification and compliance with Legislation and industry standards .
Identification and assessment of potential failures .
Project monitoring , status and handover .
Audit , assurance and intervention .
What is Management System Certefication ?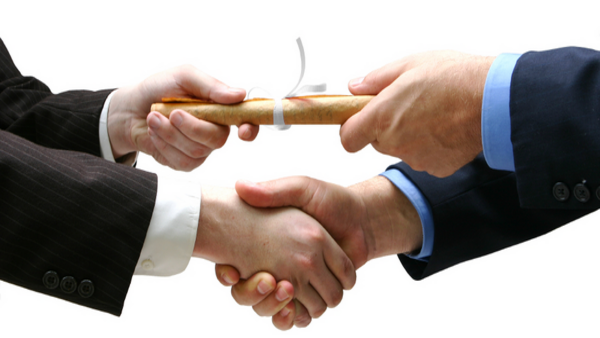 It's approved around the world that management system allows organizations to meet different challenges by instilling best practices and validating, through a certification that can demonstrate the competence of management and staff , impartiality and the avoidance of conflicts of interest, this is what management system certification can offer.
With this certefication , an buisness can achieve perfectly the most important challenges for it :
Comply with customer requirements and government regulations .
Protect the organization through embedding quality and instituting best practices .
Grow the organization and extending the customer reach and satisfaction .
To summarize  , if you are an entreprise or organization trying to better meet your strategic objectives , you need to have an effective management system that help you to improve your customer service , boost your performance , to acquire new customers and retain existing clients and to achieve cost savings .
Related topics :
How to Prepare for Project Management Success ? 
Five Reasons to Be a PMP® Certified Professional .