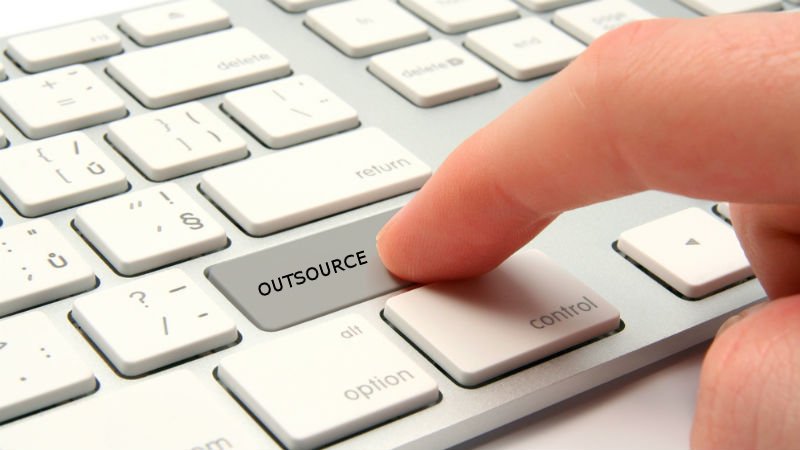 " Five Reasons to Be a PMP® Certified Professional "


---
The IT industry is continuously booming, offering a lot of career opportunities for project managers. However the skills and competency requirements in the market are also increasing. Competition is also getting tougher in the industry, as technology is rapidly gaining advancements. Project management is indeed becoming more than just having projects delivered on time and within the allocated resources. So project managers need to be constantly armed with strategies to get ahead of the others in the field.
---
So what can you do to stand out from a pool of project managers? 
PMP® or Project Management Professional is a globally recognized certification for project management professionals. It can be the one certification that can make your resume more noticeable to potential employers. What more, it can be the thing that can set you apart from the rest of project managers.
Not convinced yet, here are the top 5 advantages of getting your self a PMP® certified professional;
To gain recognition and greater visibility to potential employers.
Qualifying for a PMP® exam means you have passed the required education and duration of experience in the field of project management. As such, being a PMP® certified professional means you already have a solid skills, competencies and knowledge in project management field.
---
To enhance the value of your project management skills.
PMP® certification adds value to your career as project manager. In order to pass the PMP® exam you need extensive preparation. You need to have in depth knowledge about the five project management process groups: initiating, planning, executing, monitoring and controlling and lastly, closing. Hence, the exam preparation itself will definitely enhance your skills in project management.
---
To acquire competitive PMP® strategies.
As a project manager you almost certainly have every idea on high to get your desired project outputs. When you are a PMP® certified professional however, you will learn more. You will get associated with other professionals where you can discuss and exchange ideas on effective project handling. This can also mean you'll have constant access to what's the latest in project management.
---
To obtain better job opportunities.
Becoming a PMP® certified professional makes you in the demand in the field of project management. It provides you avenues to greater career opportunities across the world since PMP® certification is globally acknowledged.
---
To earn more esteem in project management
PMP® certification keeps you in sync over what is current and trending in the project management. This will in turn give you more advantage in being able to handle bigger IT projects. The skills you will gain in the PMP® examination will prepare you in handling more complex projects.
The PMP® examination is not easy. You might even be afraid to try. But having gone through the list above will make you think twice. After all, nothing is more frightening than a stagnant career in a supposedly booming industry.