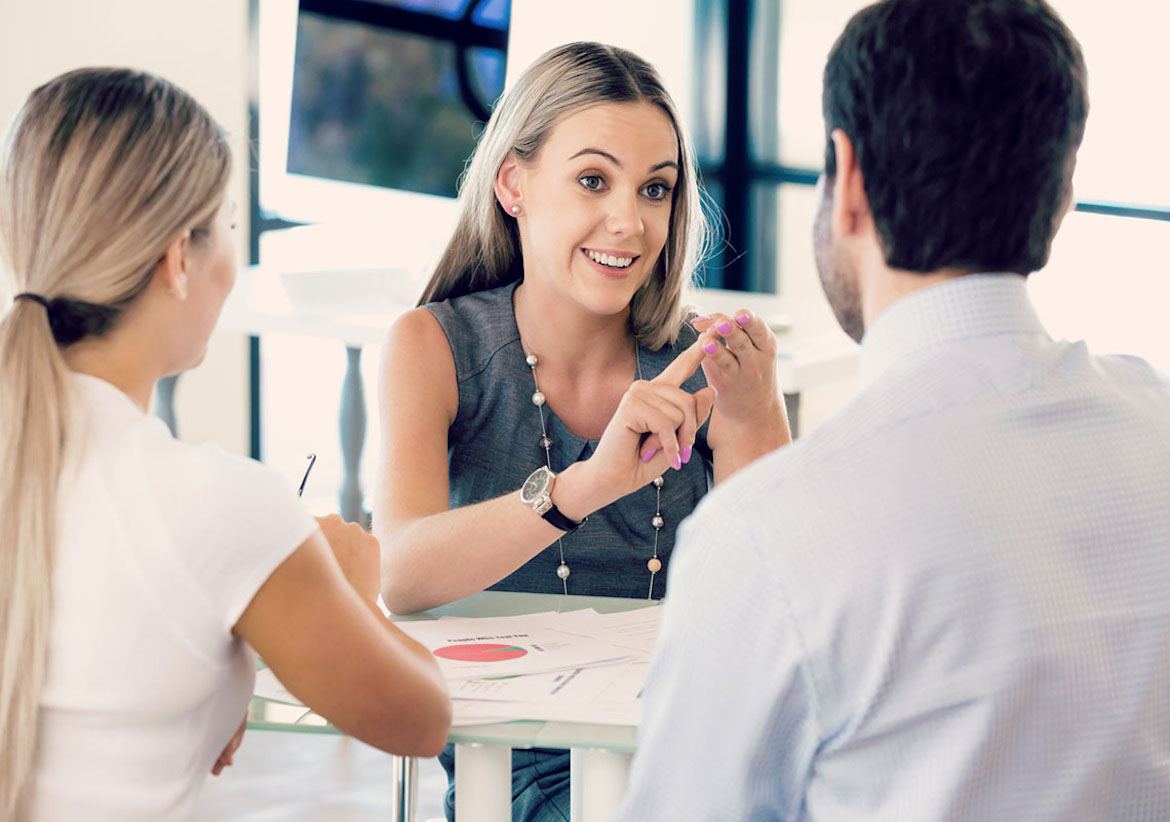 Some people in the program industry have opted to grow and develop their career and they usually do so with Program Management Professional ( PgMP )® Certification. This certification from the PMI covers a program manager's experience in program management, capabilities for both project and program management, as well as passed their evaluations.
Some program managers want to be more than their designation—they want more knowledge, more experience, and they want to be more well-versed in the new languages that emerge from the platforms of program management. Sure, there is the tempting salary boost, but learning is more valuable and so is an experience.
This article will cover how to prepare for the PgMP® exam and earn that particular certificate. This also serves as your stepping stone on just the prep part but analyzing and learning a thing or two about PgMP® exam preparations and processes, as well as available resources to help you get your head in the game.
---
How to Prepare for the PgMP® Exam—Processes and all that Jazz
---
The PgMP® Qualification Process
The first step on how to prepare for the PgMP® exam is to ensure that you have all the qualifications present in order to proceed to the exam propler. The following requirements vary depending on your educational attainment. Before you take the PgMP® exam, you need to identify these requirements and determine if you are up to par with it.
The following requirements are as follows:
Highschool diploma: 4 years of experience in project management and 7 years of experience in program management
Bachelor's degree: A documentation of experience in project and program management with a total of 4 years each.
Documenting your tasks or activities in both project and program is crucial. The PMI will review your application once you completed and submitted it. The review lasts up to 5 days and within that is a series of different processes such as what the PMI calls the initial competent evaluation process.
They review the information you provided such as educational standing, projects, and programs. There are some circumstances that your application may go through an audit, where you are required to refer the managers in charge of the project you made or led. Audits are random, but there are situations that some applications have to undergo one.
---
How to Prepare for the PgMP® Exam– The Panel Review
---
Is there more way on how to prepare for the PgMP® exam? There is, but this is more of a preparation of the Panel Review know-how.
Before you finally reach that line, you need to go under a panel review first. This evaluates your task and performance as a program manager. This process will determine if you are qualified to be a Program Management Professional.
---
How to Prepare for the PgMP® Exam—The Exam
---
Earning certifications is not easy — besides the almost head spinning requirements to organized, the grueling processes are testing one's patience, one stage at a time. How to prepare for the PgMP® exam is up to you, but passing is more of the concern if you want to grab that certification. One of the best exam preparation is knowledge—knowing what will go on during the exam and anticipate it in the process.
The PgMP® Exam Process
The next step to take after your application is approved is to take the four-hour exam that consists of 170 questions. Sounds like a headache, but surprise! —only 150 of the questions matter and the rest are actually implanted questions. However, you won't be able to identify them. But it doesn't mean you have to leave some questions blank. You need to have a passing score of at least 65%, so that means all questions matter, even twenty of them are implanted questions.
The PMI will give you specific instructions on how to find and schedule a PgMP® exam venue near you. They will send you on an Authorization to Test Letter.
The PgMP® exam is distributed via the Prometric Testing Center. Next, you will log on to a computer and undergo a software tutorial. The clock will start ticking once the exam begins.
By the time you finished the PgMP® exam, you will be immediately provided a feedback; which means informing you if you have passed or failed the PgMP® exam.
---
How to Prepare for the PgMP® Exam—Take Out the Moolah
---
How to prepare for the PgMP® exam? Rack up some dough. Which means that earning a certification is definitely not for free. Besides the fact that it is a daunting process, obtaining and earning PgMP® costs you a lot of money. The entire exam fee costs $800 for PMI members and $1,000 for non-members. It's one of the advantages of being the member of PMI—you can actually save a hundred dollars for fees alone.
Exam Information and Guide
The in-depth information for both exam and application can be found on PMI's website. Make sure to check their handbook and requirements for the PgMP® certification application. Since you're already on the road for PgMP® certification, you might try to invest in their reading resources such as The Standard Program Management.
Yes, it is indeed not an easy journey to become a PgMP®. But the rewards you will reap from it will help your career in the long run. Not to mention more experiences to encounter and learn from and knowledge to acquire.  It's a security for your career growth, development, and improvement.
PMI and PgMP are registered trademarks of the Project Management Institute, Inc.