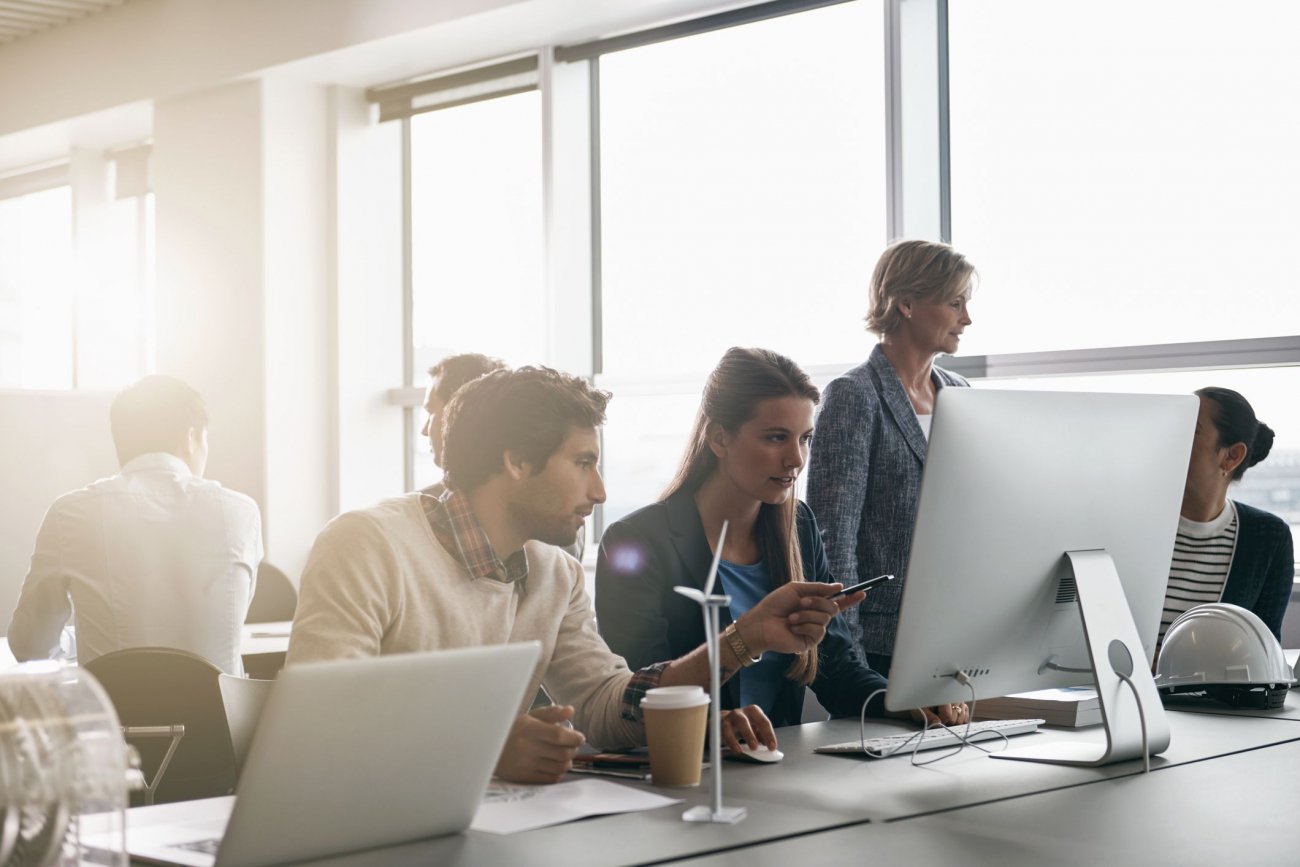 Simple question: What does PgMP® stand for ? If you belong in an industry where such language is common, you will say that is stands for Program Management Professional. And you are going to do an eye roll from this question because let's face it: it would be too absurd if you work in the project or program management industry and you don't have any inkling of what exactly is PgMP®.
---
What Does PgMP® Stand for — Turns Out, the Questions Don't Just Stop There
---
It may sound like a simple obvious question of what does PgMP® stand for, but it's more than knowing the acronyms. This particular question doesn't just ask each of the corresponding letters—rather it also begs several questions such as," what are some of the specific features of PgMP®?" or "what kind of certification is PgMP®?" If we look at this question closely, we know that "stands for" can be a variety of definitions. It means a purpose of someone or something. It can also mean advocating on an issue or spreading awareness among the society.
Such question must be dissected in order to understand the entirety of PgMP®. And that starts with the letters it represents, down to its significance in boosting someone's career in the world of program management.
---
What Does PgMP® Stand for — and other PgMP® Factors to Identify 
---
PgMP® stands for Program Management Professional and it's one of the most popular PMI certifications around the globe. It caters to individuals who want to boost their skills and capabilities in program management. This also gives aspirants a chance for more innovative ways to create an effective strategy, align results with organizational goals, and manage multiple interdependent projects. This certification is open to anyone interested and you don't need to be PMP® certified to obtain it, though it is recommended you do so as to boost your chances in the qualification process.
Obtaining certifications have never been considered an easy journey. There's the exam, the requirements, and then processes to determine if you are qualified to proceed to the next stage. It's like joining a talent show where either you are in or out for the next round of challenges. And as for PgMP® certification, the process is longer and the waiting game can be nerve wracking. Before you even take the exam, you are going to face a panel who will review your qualifications, as well as documentations containing your experiences and education in project and program management.
Audits can be implemented, but not for all applications. But you still have to prepare the necessary documents for one, just in case your application is selected. The audit documents must include all the projects and programs you were involved in, as well as the names of the high-level members in those activities.
So what does PgMP® stand for? The career boost and more knowledge and skill opportunities are a given, but if we settle on just the surface of PgMP®, then what is it good for? We don't want to be all out philosophical here; what we want to get to the meat of PgMP® is its own advocacy, its purpose, and in-depth value. Yes, it's a long process and yes, it is more expensive than PMP®, and yes, it's worth it.
The significant value of Program Management Professional ( PgMP )® is this: depending on the organization, PgMP® has a different impact on its structure. The basic standards are there, but the lasting effect on an organization is different despite PgMP® approach is being applied. Take a company that specializes in real estate. There are different housing projects under this company, each catering to different types of clients. The houses are located in different areas. The objective here is to align the results to the company's goal—sell houses to target clients successfully. But what is PgMP® got to do about it? Say a program manager is now PgMP® certified. He or she then applies the PgMP® standard approach—exclusively for a real estate company. Through the knowledge and skills he or she has acquired from obtaining that PgMP® certificate, he or she is able to create a standard process, strategy, and business case that only reflects the real estate field. In other words, a tailor-made structure. And this will be an efficient approach, thanks to PgMP®.
Program Management Professional ( PgMP )® has a lot to offer in a general sense. It's an upgrade to a rather blasé program management. Organizations who hired PgMP® certified employees have more success in their business since this individual has a lot of innovative ideas to offer. It came from either creativity or from obtaining PgMP®. But not everyone has been bestowed by the former, so in order to coax someone's potential, they study, they train themselves, they take up more learning—even if it means spending almost a year to accomplish and burning their bank account.
And the point is…?
PgMP®'s advocacy is this: providing opportunities for aspirants to establish their own set of strategies, tools, and approaches in order create fresh standards that can be used by different organizations. It's the ultimate weapon for an efficient process and a stronghold for emerging industries.
PgMP® is here to stay in the present and in the future.
PMP, PgMP and PMI are registered trademarks of the Project Management Institute, Inc.