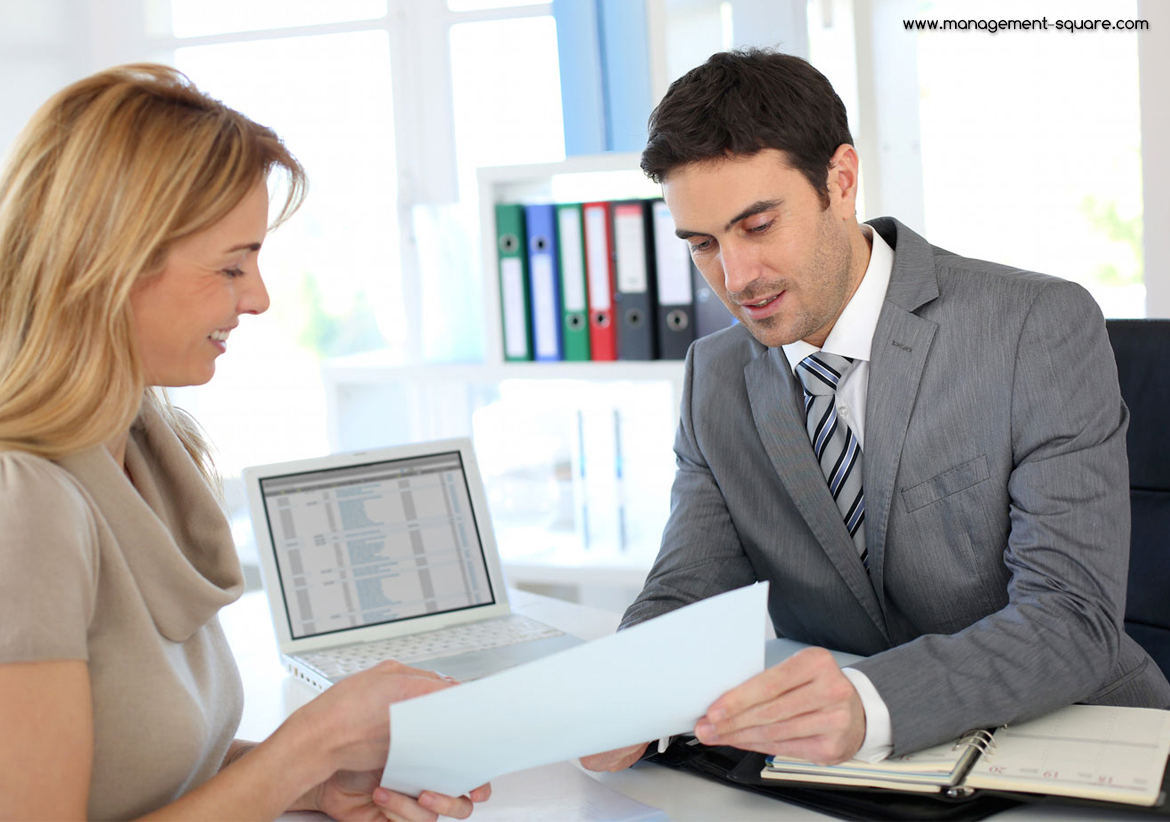 Securing Your Eligibility :
Project management skills are probably one of the most coveted and well-known areas by IT professionals and career-seekers. And it doesn't limit to one job domain—every type of company you go to, you will definitely find yourself surrounded by preferences from the higher-ups when it comes to skills—and project management is on the top of their list.
That being said, more and more job applicants want to stand out from the rest by obtaining credentials that will help them boost their chances of being hired. And the PMP® exam is one of the solutions to that. A PMP® certification will give more opportunities for candidates in terms of experience and knowledge. Undergoing a PMP® exam means preparation. This article is the first of how to prepare for the PMP® exam series and securing your eligibility to be a candidate.
Everyone is eligible to take the PMP® exam. The only thing to keep in mind here is to ensure you have all the requirements and are qualified for one. All of these will be covered by the first series of this article.
---
Are You a Qualified Candidate? How to Prepare for the PMP® Exam Once You Have All the Said Requirements
How to prepare for the PMP® exam doesn't have to be a daunting task. As long as you have all the requirements listed below, you are on the road towards eligibility. On the other hand, you need to have a formal training or education, as well as experience in the field of project management. The PMP® Credential Handbook has all the list of requirements and qualifications that you can actually download from the web. Below are the following basic requirements for eligibility:
Candidate must four-year degree or equivalent and have an experience of management for at least 3 years. The candidates must spend a maximum of 4,500 hours within that 3-year duration leading projects. They should also be required to have a 35-hour education in the same area.
In case the candidate doesn't have a degree, he or she can submit a high school diploma or equivalent with at least 5 years experience in project management. There should be a 7,500-hour experience within that 5 years and 35 hours of education in the same field.
---
How to Prepare for the PMP® Exam : It Involves Time
If you are pressed for time (or not time at all), then you have to think twice about taking the PMP® exam. You need all the time to devote yourself from both what they call as experience and contact hours. So what do these terms mean exactly? Experience hours mean the word itself, the duration you spent on leading and managing projects. The candidate doesn't have to be a project manager in that field—as long as he or she did relevant tasks in project management she is legible for the PMP® exam, provided he or she fulfills the required hours.
The following candidates should also have experiences in project initiation, monitoring, tracking, and planning or processing. The online application is limited to 500 characters in which candidates must state and describe their significant tasks and experiences in project management.
Contact hours, on the other hand, refer to the hours the candidate or applicant has spent in project management training or education. It doesn't matter if you took it online or in a school or classroom.
---
The PMI Membership Matter
No, you don't need to be a PMI member in order to avail of the PMP® exam. However, it has its own benefits. PMI members have discounts in their PMP® exam cost and they will also receive a copy of the PMBoK® Guide.
The next article will tackle the advantages of basic knowledge on how to prepare for the PMP® exam.
PMI, PMP and PMBoK are registered trademarks of the Project Management Institute, Inc.