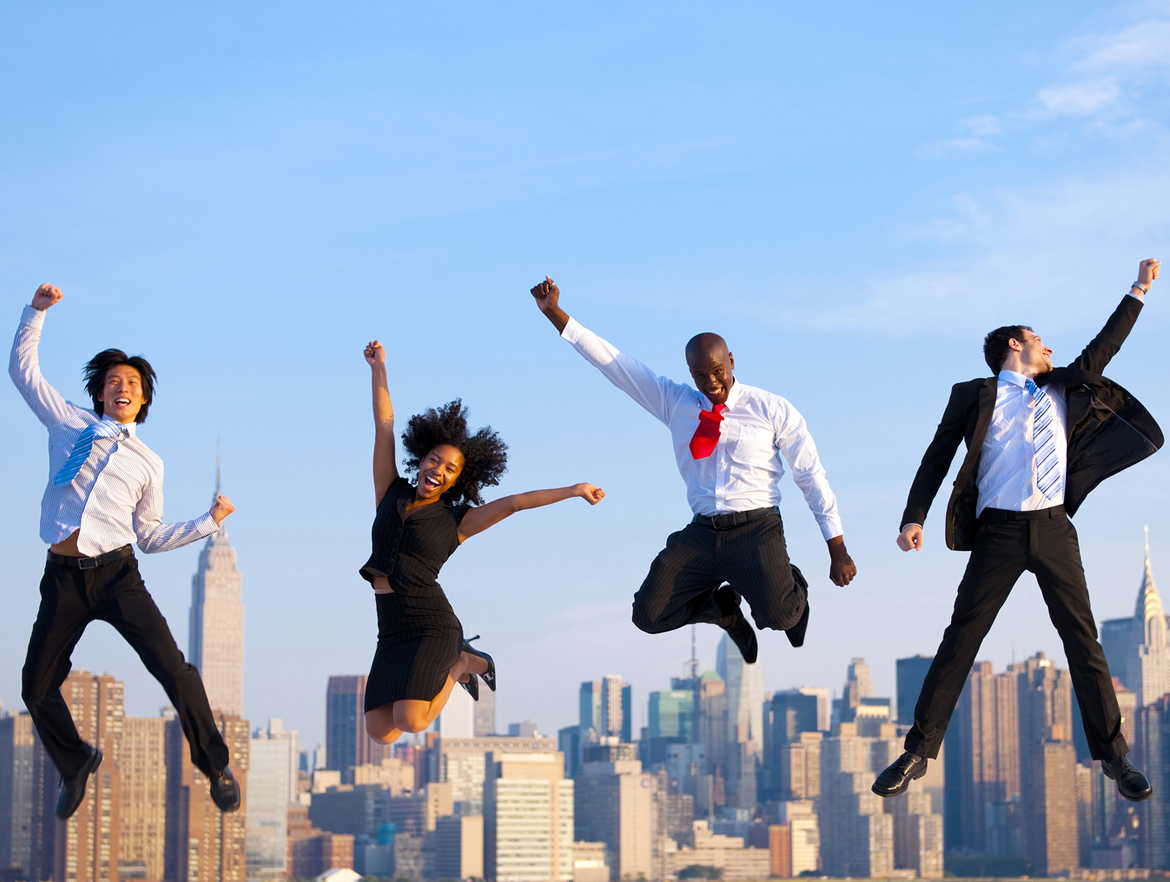 Five Factors to Make Your Project Management Successful
---
Despite some similarities such as projects, techniques, and resources, business organizations are not created equal when it comes to the rate of success of their project and its process. It's more like business industries are siblings, not twins: they are not identical, but they are somewhat related to one another.
Project management is needed when it comes to tackling a new project, but it automatically doesn't necessarily mean it needs project management office (PMO) to slate out all the work. It actually depends on the organization, its size, cost, and the state of the overall project management. Nevertheless, if there is a need for PMO in the future,  you need to maintain its stability. Below are the five tips and tricks to make an establishment of a successful project management office.
---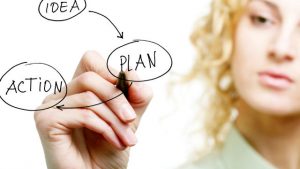 Five Factors to Make Your Project Management Successful :

---
Visible and Credible
Reputation is built on trust and exposure. This goes the same for your PMO: it needs to be visible around the organization as well as it's credible enough to spearhead bigger projects. For both to coexist, PMO needs to be present and functioning in the long term.
---
Appoint a Devoted Leader
We say it again and again: a project is deemed ineffective and a failure if there's no one in charge to lead it. Even if you have a project manager, you still need someone in PMO to take full reign, especially if there are multiple priorities in the project that need to deal with as soon as possible. PMO staff should be separate from project management and their sole focus is the PMO task, and that alone.
---
Build Methods and Protocols That Are Easy to Understand and Follow
Maintaining a practice or value in PMO is better than nothing at all. If you set standards in the task you distributed to your members within PMO, there will be no confusion and finger blaming because one wasn't informed of the practices implemented within the organization. Make sure that these protocols and practices are easy to comprehend and realistic. These also make communication among teams easier so you can share each other's ideas without putting too much tension on it.
---
Get Someone with Experience
A certified and experienced personnel are another booster for a successful project success. With the right experience, this person should know how to steer the ship in the right direction and avoid the bumps expertly along the way. You don't have to worry too much if you have skilled and experienced staff around who show a great deal of exceptional performance and diligence.
---
Support from the Higher Ups
You need it. No, really. Senior managers provide the funds for the project,  and sometimes they are hard to convince. Getting their approval and confidence won't take that a lot, provided you are laid out the proposals devoid of vague details.
Now that you have an in-depth look at these five PMO factors, you can now determine if your organization doe need PMO to grow and succeed. If that is the case, make sure you have to do it correctly, since a mistake in PMO equals to a problematic effect. Just remember to create a solid ground to start and make your way up slowly.