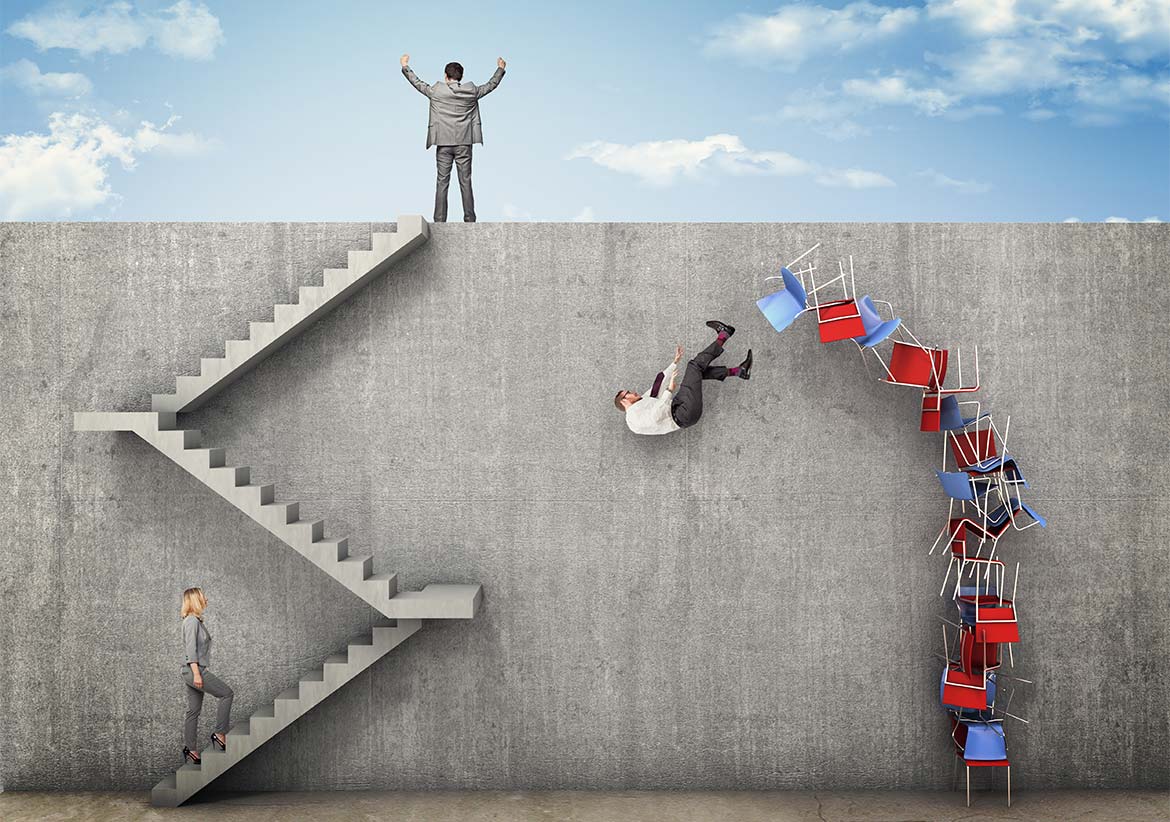 ---

With the project plan, you can easily spot project mistakes and gives you a chance to scrutinize the operation and process clearly.

---
One of the strongest features of a project is a map of well-planned details. This ensures that project has a visual for success. Sounds easy, but it actually involves a lot of thinking, writing, and updating. It's like a list of groceries and you have to make sure write the brand of cheese or milk you supposed to buy. Every step needs preparation, and every preparation has a plan.
Regardless if the project is big or small, you need to formulate a project plan to determine the time, budget, and resources that you need. This will save you from wracking your brains which will basically consume your time. Plans, lists, and organizational charts are your life and time savers when it comes to projects because ideas will pop into you head when you start writing.
However, avoid committing to information overload. Only include information that is crucial to the project's progress and success.
Below the things you need to include in your plan:
Project Details :
This should contain the specific information of the project you and your team are working on as well as necessary changes and updates. Other details that must be in this spectrum are to-do lists programs the members are currently working on or going to work with once the another task is finished. Upcoming meetings should be included in here as well. Details must be straight to the point yet clear.
Highlight your aim for this project. What is the purpose of this existing project? Why are you planning to develop this? Having a clear goal gives you a sense of direction on where your project is actually going. Don't confuse goals with deliveries. A goal is "to provide a floor plan to the amusement park", while delivery is the floor plan itself—it's a product that you produce to the client.
Significant Workload :

Write down meetings that you have done and the progress of the project. It has to be specific tasks in comprehensive lists. Include a calendar to take note of the dates the progress or meetings that have been made. Treat it as your work journal to keep track of missed tasks that need immediate attention.
For example, "November 18, 2016: Received client's request for the change in the floor plan."  These tasks will reflect your progress and the level of dedication you are putting it on. If the progress is a tad bit slow, be honest about it in your report. Write the reasons for this issue and assure that it will be taken care of immediately.
Members' Assignments :

Provide information on the members' roles or duties in the project. They have to be clear and accurate. Even if you are a project manager who oversees every task requirements, you need to assign people in charge of different role departments. Gather reports from them and assess the members' performance and their contribution to the project's success to knowing which member is doing his or her task effectively according to the requirement.
Funds

:

This is your record of expenses, feasibility study, and total funds spent on the first week of the project's inception. Every dollar and penny must be stated in the paper and set budgets every day to avoid financial problems in the future. The budget must be handled and conserve accordingly to prevent from overspending. This is the touchy part of the plan since money is involved. Not to mention it's one of the resources that conceive the current project.
You might think that doing the project plan is simply plethoric, but documenting the progress and resources will serve as a blueprint of the project's layout. Without this project plan means you are walking around a maze without a map. With the project plan, you can easily spot your mistakes and gives you a chance to scrutinize the operation and process clearly. You get to save time all the while making your chances of success higher.