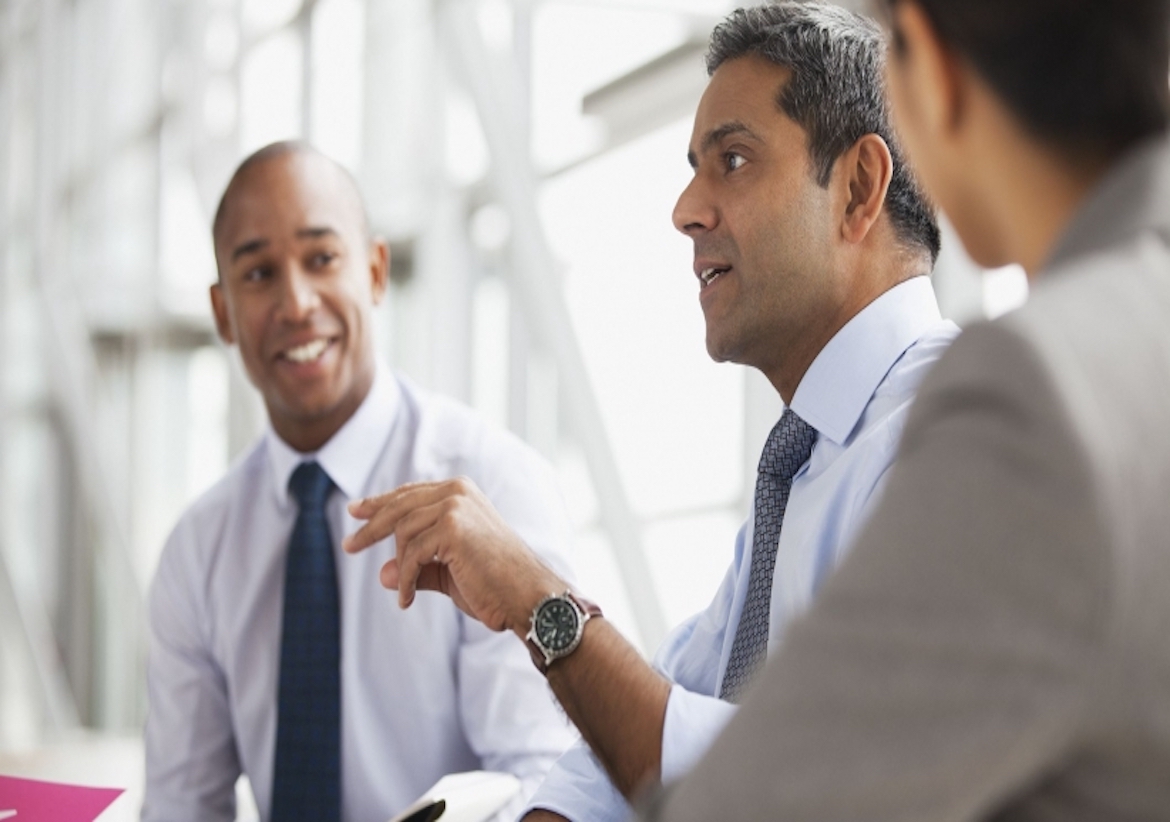 With so many certifications offered by the Project Management Institute (PMI), it's no wonder that you are easily overwhelmed by what type of certification you want to avail to help you boost your project or management skills and capabilities.
One of the most coveted of them all is the PMP® certification. But what is PMP® certification and why is it a big deal for some organizations seeking qualified applicants to add in their department? With so many PMI Certifications, you need to get your way around them to know exactly what type of certification you want to obtain and why you want to apply in the first place.
---
What Is PMP® Certification ?
---
Project Management Professional ( PMP )® certification is a widely-recognized certification for project managers and it is known around the industry. It is recognized around the globe so every organization is aware of the whole idea of PMP® certification.
What is PMP® certification when we talk about project management entirely? First off, it boosts the salary rate. Employees who obtain such certification also has other advantages such as improvements in their skills, an opportunity to have their skills and expertise to be recognized by PMI®, and expansion of market scope. A one-third of managers have PMP® certification and your manager is one of them. Chances are your projects are completed in a timely manner as well as you get to save resources in the long run.
There may be numerous certifications out there that everyone can avail, but what makes PMP® different from the rest? PMP® covers a more general aspect of project management. From the basics, down to the advanced knowledge obtaining a PMP®, certification doesn't just fall into one specific spectrum. Having a PMP® certification means you have the opportunity to assess potential employees and moving up to a higher position will be a walk in the park.
Plus, employers are attracted by an applicant whose resume boasts of a PMP® certification. It is a concrete evidence that he or she has sufficient experience and knowledge in the world of project management. PMP® certified applicants have more advantage in the hiring process—it's also a sigh of relief for the employers since they don't need to train someone who's already well-versed in this area.
Some people are asking if you need to be a project manager in order to be qualified for a PMP® certification. This is more about tasks contribution or leading a project rather than a designation proclaiming, "Hey, I'm a project manager, I oversee things here." So the answer to that is, no. Anyone can be PMP® certified, provided that the tasks they executed have contributed to project management. This means the applicant has to lead a team in creating or operating a project or his or her outputs have been instrumental to the project' success.
And that's where experience requirements come in:
The PMI requires an applicant to have 3 years of project management experience (4,500 hours leading projects) for those who have a 4-year degree and 5 years of experience in the same field (7,500 hours leading projects) for those who have a highschool diploma.
Then there's a 35-hour education in project management.
These experiences and the accompanying education must be documented and filled out in the PMP® certification application to determine if you are qualified for the exam.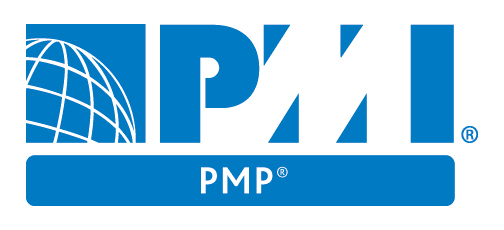 ---
What Is PMP® Certification When It Comes to its Benefits?
---
So you wonder, "what is PMP® certification at the end of the day? Is it worth it?" There are more benefits a person can attain once he or she becomes certified. Sure, it means that a boost in one's career and every certification in the PMI roster share that advantage. Some of these PMP® benefits are:
The capability to handle more complex and challenging projects
Gives you more edge for applying to a higher position in the corporate ladder
An opportunity to train new employees or team members that need skill development and enhancement
Networking opportunity
An experience that is significant in your career and future endeavors in the field of project management.
Additional knowledge in project management, especially the advanced know-hows.
Gives you more opportunities to explore innovative ideas for project creation, management, as well as strategies.
Makes you more effective in leading and managing the team.
The advantages can be endless once you have acquired a PMP® certification, yet keep in mind that there is another side of the coin—that is requirements to fulfill even if you already obtained your certificate.
It can be frustrating to run around fulfilling these requirements and achieving what needs to be done, but no one says that journeys are meant to be taken with zero trial.
PMP and PMI are registered trademarks of the Project Management Institute, Inc.