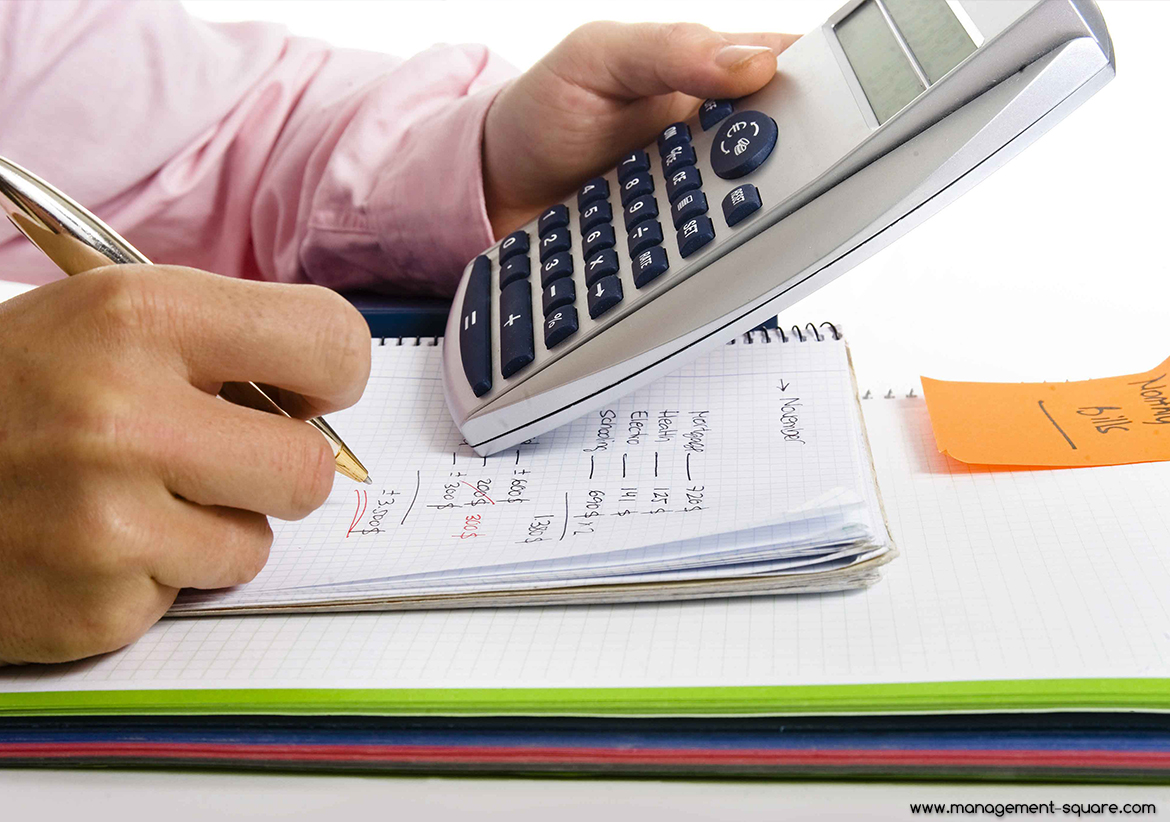 The previous article gave you a guide on how to prepare for the PMP® exam by applying project management disciplines, complete with daily and weekly goals and timetable organizing. This fourth article in the PMP® exam series covers the tools or materials you need to make your study sessions more productive and time-worthy.
How to Prepare for The PMP® Exam—Keep In Mind of the Time
---
The PMP® exam consists of 200-multiple choice questions with a duration of four hours. The PMP® exam covers PMI's aspects as well as the PMBoK® Guide. No one says that passing the PMP® exam is easy, and studying it isn't a walk in the park as well. You cannot expect to get all the learning overnight. You have to work for it.
Apart from its difficulty level, there's also the concern with time. You need to spend a lot of hours studying and even taking the PMP® exam which can make the process more daunting and overwhelming.
Luckily for you, there are available study materials you can use how to prepare for the PMP® exam that you can acquire straight out from PMI's resources or online.

---
How to Prepare for the PMP® Exam Using PMI's Accessible Resources and Study Materials  
The following resources below are available from PMI and they will definitely fit your preference. Choose from these resources and select which ones you find the most convenient and useful. How to prepare for the PMP® exam is entirely up to you with the aid of the study materials.
The PMBoK® Guide:
The most important resource material of it all. Passing the PMP® exam will be less of a hassle if you own this particular guide. You can download the PMBoK® Guide from PMI's website if you can buy one from online stores or in a local bookstore near you. This is an investment since you don't get to use the guide once, but many times and will serve your reference for the future.
PMP® Exam Prep Book:
Besides the PMBoK® Guide, the PMP® Exam Prep Book will help you understand the PMBoK® Guide in a simpler manner, with simple English terminologies and concepts.
PMP® Exam Prep Workshops or Seminars:
If you want to get that back to school feeling or prefer some human interaction, you can opt for some PMP® exam workshops. You can share ideas and experiences and even acquire tips and tricks from fellow aspiring PMP® certified individuals or project managers. These sessions can also add your contact hours required for the PMP® exam.
Flash Cards:
Flash cards are considered to be one of the easiest to use and most convenient material to put your study content on. Whether it's electronic or in the paper, flash cards will help you organize your content and you can study them whenever you go. It's your ultimate portable reviewer.
Online Simulators:
These online simulators will mimic the same environment of a PMP® exam room setting, as well sample questions from the exam in order to create convenience o your part. This will also aid you to properly implement and apply the PMBOK guide and makes you less nervous when the actual PMP® exam comes along.
PMP® Exam Prep Videos:
If you want to take a break from all the books, you can try your hand in studying via videos. No need to carry around your PMBoK® Guide a video version of it can download from any type of devices such as phone or laptop.
Free Online Materials and Other Resources:
Some free resources are too good to be true—no need to pay for a fee but they actually end up as bogus. Finding credible materials online is hard these days, but if you get from a credible source, you won't have any issues acquiring legitimate materials useful for your PMP® exam preparation.
You can always check out the PMI website for available free resources or participate in PMP® forums to inquire about downloadable resources and materials for your PMP® exam studies.
The fifth article in the PMP® exam preparation series will tell you about some of the tips and tricks for studying and reviewing for the exam.
---
PMI, PMP and PMBoK are registered trademarks of the Project Management Institute, Inc.