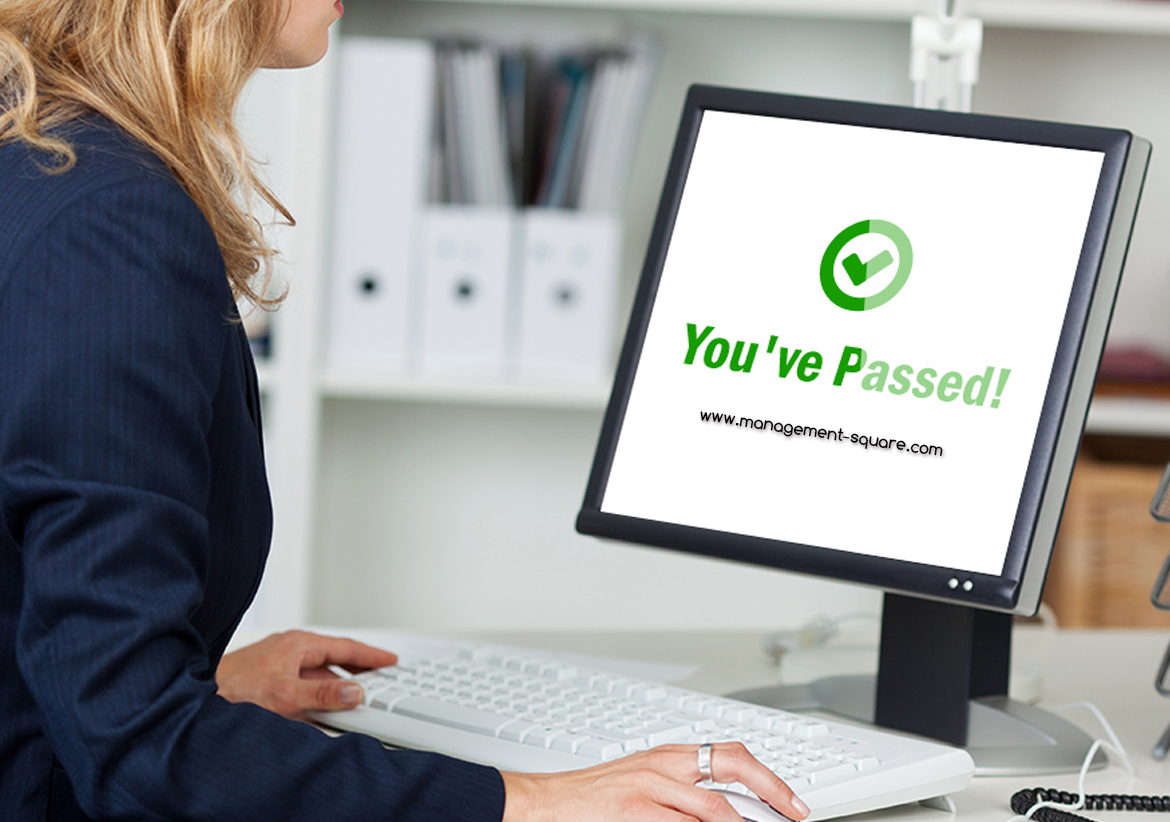 The second series of the PMP® exam will cover the topic how to prepare for the PMP® exam and application and how to effectively fill them out using the guides and methods provided here.  "Check Part 1 from here"
After the eligibility check, it's time to fill out and submit an application. The nine-page application can be daunting to fill, but keep in mind that it's essential to make you qualified for the next round of PMP® exam. The following details you will provide must be clear and specific. You cannot afford to be vague in your application; so ensure that you have are well-prepared with your answers.
---
How to Prepare for the PMP® Exam When You Find the Application Too Long and When You Are Pressed for Time
You don't need to finish the application within that day. Sometimes it even takes weeks for the application to finish it some candidates never get to the end of it. Hence, their chances to obtain that sought-after PMP® exam or certification have passed them by.
If you want to bag that PMP® exam and that credential, you need to have all the time and devote them solely on filling out the application. Sounds complicated? Below are the following steps on how to prepare for the PMP® exam without the headaches and time chasing.
---
The Steps to Take and How to Prepare for the PMP® Exam with Less Stress and Pressure
Step 1: Obtaining the PMP® Exam Application
The first step to take on how to prepare for the PMP® exam is to get the application and start filling it out. Time is of the essences so once you have successfully submitted the following requirements, you immediately fill out and pay the form.
PMI suggests doing an online application for convenience sake. You can download the form and you are going to complete it within 90 days.
The application is divided into three sections where you state your contact information, educational attainment and information, and your company or industry. You have to indicate your project management experiences in the second section and contact hours in the third section.
The second section is more time-consuming from the rest since you have to give an in-depth description of your experiences from the duration, down to projects you have worked on, lead, or directed.
To make this process easier, compile all these experiences using Experience Verification Worksheet to make the details more organized and less time-consuming.
Step 2: The Waiting Game
Once you submit your application, you have to wait for the feedback while the panel reviews it. An offline application takes 10 days to be reviewed. The PMI panel will let you know if your application needs more details or you won't be able to complete it.
Step 3: Pay the necessary fees
After the PMI panel confirms your application, they will let you know via e-mail the fees for the PMP® exam. They won't provide you the exam schedule until you have paid these fees. Once you settled that, they are going to inquire of your preference—whether you want to take the PMP® exam offline or online. They will ask you if you need additional assistance such as a language translator tool or visual or audio accessibility.
Step 4: Ensure that you are prepared for a random audit
The PMI runs random audits to ensure the eligibility of the candidate; hence your application must undergo one. As long as you are prepared, you have nothing to worry about. The panel will inform you if your application is subjected to the audit. You have a total of 90 days to fulfill your audit requirements such as your certificate copies of your 35 contact hours.
You should also prepare other documentation that is related to your project management experiences such as e-mails, meeting agenda and plans.
If there's one thing you must not do, is being dishonest with your application. Avoid exaggerating some of the details because the PMI will definitely find out that you are not entirely truthful of your claims.
Your contacts or referrals will help you verify the following information you fill out in your audit. So catch up with them and ask if the following data is correct. That way, they will vouch for your claim once the PMI starts investigating and inquiring.
Step 5: Prepare your PMP® exam schedule
The PMI panel will now notify you that you are eligible for the PMP® certification exam once they have reviewed everything. You have a year to take this exam and can retake it more than twice should you fail to pass it.
A testing service called Prometric is in charge of the PMI exams; you can check for the nearest Prometric in your area and look for the dates that will accommodate your schedule. Keep in mind it takes weeks, or even months for Prometric to provide you with the exam, so you have to book one in advance. An earlier booking also means you get to focus on studying for the PMP® exam.
Now that you are settled with the additional requirements and scheduling for your PMP® exam, it's time to build a study plan—the project management way– which you will find in the next article.
PMI and PMP are registered trademarks of the Project Management Institute, Inc.