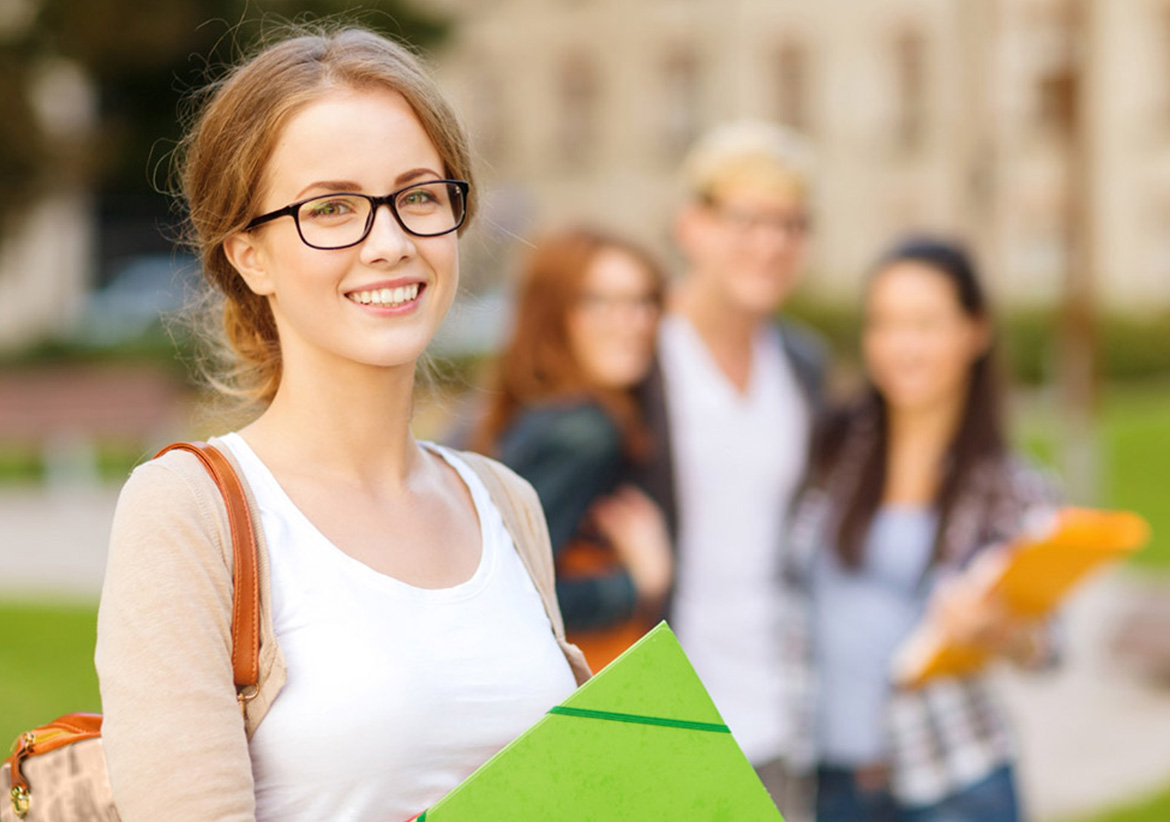 PMP® (Project Management Professional) certification is a reputed credential for project managers offered by PMI®. Earning this certification accelerates your project management career. It opens up great avenues for you to reach global job opportunities, increase your market scope and enhance your project management skills to the next level.
However, taking the PMP® exam requires that you satisfy specific guidelines which measure your education, experience and professional knowledge in project management.
You need to have three to five years of experience, depending on your educational background, as a project manager. You must also have an accumulated 4,500 to 7,500 hours spent in leading projects. You can refer to the PMI credentials handbook to get more details on the aforementioned requirements. It is also very important to read and understand the PMBoK® – Guide (Project Management Book of Knowledge) which sets the terminologies and standards in project management in order to pass the 200 item exam which you need to complete in four hours.
As you can see, the cost of getting the PMP® certification is neither easy nor cheap, but once you achieve it you will feel that it is really worth pursuing.
---

PMP ® certification benefits your management career in 4 key ways:
PMP® Certification makes you stand out:
There are already a lot of project managers joining the workforce. Becoming PMP ® certified sets you apart from a pool of project leaders. It sends your profile to the spotlight making you more salable to prospective employers or clients.
PMP® opens opportunities to bigger projects:
Becoming PMP® certified enhances your credibility so you will attract more clients. The certification validates your proficiency in leading and directing projects so you will gain your employer's trust in managing bigger and complex projects.
PMP® Certification will continue to enhance your management skills:
The PMP® exam gages your knowledge in leading projects. To pass the exam you need to be well versed in the five project management process groups and the ten Knowledge areas. When you are already PMP® certified you will get linked to a wide network of other project management professionals where you can have access to what's the latest and current in the industry. You will be able to participate in community discussions sharing new ideas and best practices in managing projects.
---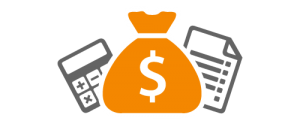 PMP® increases your salary:
PMP® certified professionals are paid higher compared to those who are not. With a PMP® title in your resume, you can gain advantage in handling bigger projects.
Earning a PMP® credential is indeed a great way to step ahead in your management career. It opens doors to incredible opportunities in the IT industry. The road to achieving this credential may not be easy, but looking at these benefits make the journey all worth it.
Besides, there are already a lot of study materials available to help increase your chances of passing the exam. You can join forums, blogs and seminars. You can also take part in boot camps to prepare yourself for the exam. Just put your best effort forward, great benefits await you.
PMP is a registered trademark of the Project Management Institute, Inc.