We are driven by customer satisfaction. Our international accreditations and affiliations provide an independent assurance of our commitment to deliver high quality certification trainings.
Management Square is a PMI R.E.P. Registered Education Provider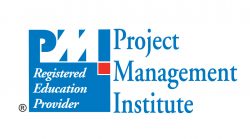 PMI R.E.P. are organizations able to offer training in project management and issue Professional Development Units (PDUs) to meet the continuing education requirements needed by Project Management Institute credential holders. To earn the PMI R.E.P. designation, a provider must meet or exceed rigorous standards for quality and effectiveness as defined by Project Management Institute. Management Square's designation as a PMI R.E.P. indicates that our organization has met the PMI's rigorous standards and can deliver high quality project management training and education.
Management Square is an ATO & ACP for ITIL® Foundation
Management Square is an Accredited Training Organization, and an Accredited Courseware Provider for ITIL® Foundation From EXIN. EXIN focuses on expanding the knowledge of ICT Professionals by applying its expertise in validating their competences. To support continuous growth, EXIN offers internationally recognized certification programs that cover all ICT competence areas.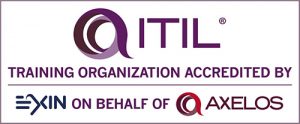 Management Square is an Accredited Training Organization ATO for Agile Scrum Foundation Certification Training

Agile Scrum Foundation is a certification that validates professionals' blended knowledge in Agile methodologies and Scrum practices.
Agile Scrum is about working together to successfully reach the goal. Agile methodologies are popular approaches in software development and are increasingly being used in other areas. Scrum practices include establishing cross-functional and self-managed teams, producing a working deliverable at the end of each iteration or Sprint.
Management Square is an Accredited Training Organization for Lean IT
Lean IT Association (LITA) is a non-profit organization founded by three Accredited Training Organizations (ATOs) – ITpreneurs, Pink Elephant, Quint Wellington Redwood and three Examination Institutes (EIs) – APMG, EXIN, PEOPLECERT International Ltd, to make a standard for Lean within the IT industry.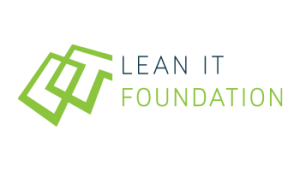 Management Square is an AXELOS Certified Partner
Management Square is an AEC Accredited Examination Center from EXIN
EXIN is a registered trade mark of EXIN.
PMI and the PMI Registered Education Provider logo are registered marks of the Project Management Institute, Inc.
ITIL is a registered trademark of AXELOS Limited. The ITIL Accredited Training Organization logo is a trademark of AXELOS Limited