Prince2® Foundation and Practitioner Training

Prince2® Foundation and Practitioner Training
February 4, 2019

-

February 8, 2019

1799€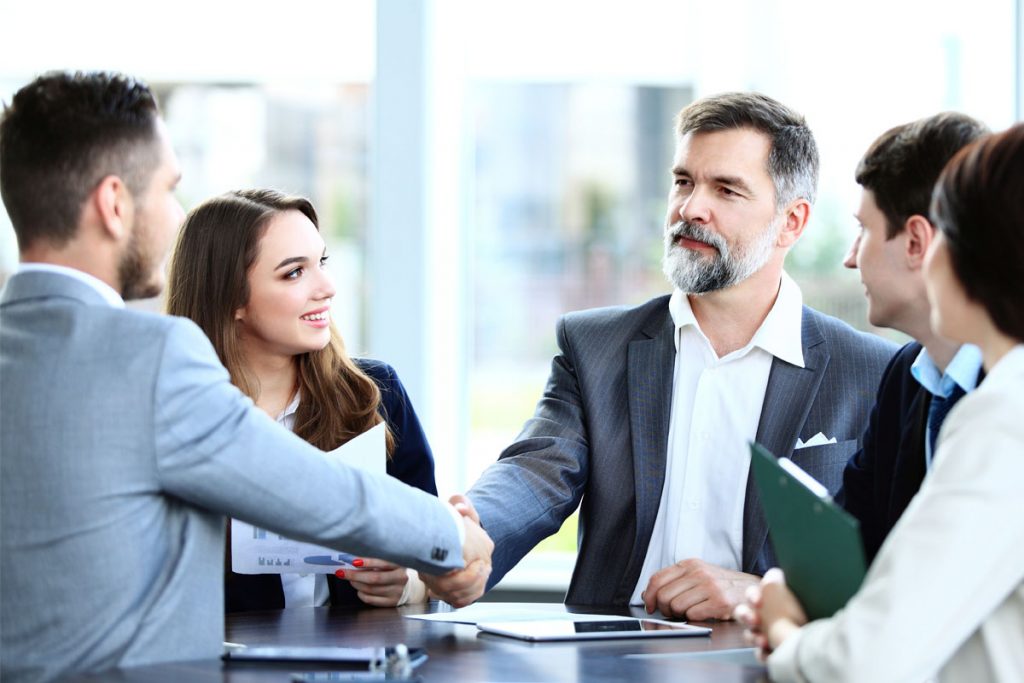 PRINCE2® Certification : Foundation & Practitioner Levels
Want to expand your workplace talent and make a bigger impact in your company? The PRINCE2®2 Foundation and Practitioner training will help you achieve the distinguished PRINCE2® Certification.
PRINCE2® (PRojects IN Controlled Environments) certification is a worldwide recognized certification which approves a candidate's competency in process-based approach for effective project management.
The PRINCE2® Foundation course introduces participant to the PRINCE2® method while the Practitioner course teaches him to apply it practically to the running and managing of a project within a PRINCE2® environment.
The systematic guide will introduce you to a proven method when approaching a project, giving you the toolset you need to see it through. Regardless of your field, you will learn the techniques that have made the PRINCE2® Certification recognized globally.
Goals & Learning Objectives of the PRINCE2® Foundation & Practitioner
The purpose of the PRINCE2® foundation and practitioner is to prepare you pass the PRINCE2® Certification in the first try.
Comprising the heart of the material are the 20 lessons that go over the most important themes and processes inherent in project management. You will get a firm grasp on the PRINCE2® Method for how to apply what you have learned practically to the project at hand.
Through this PRINCE2® training, you will gain the ability to better manage interdependencies while also identifying and making use of opportunities. Mitigating risk factors, you will be better equipped to meet standards for time and quality.
Best yet, the PRINCE2® Foundation and Practitioner Certification will help you deliver your professional projects within budget. At the tip of your fingers you will have the most comprehensive source of information to prepare you for the PRINCE2® Certification.
---
The Benefits of PRINCE2® Certification
There are a number of benefits for project managers who pursue their PRINCE2® Certification. The PRINCE2® Certification is a globally recognized credential that is valued by companies the world over. It is a sign to businesses that you are serious about expanding your expertise within project management.
Another benefit of the PRINCE2® Certification is that a number of different fields can benefit from the accreditation.
The PRINCE2® Foundation and Practitioner training represents your best way to quickly and effectively get your Prince2 Certification, allowing you to move towards the career you deserve.
The detailed program is available in the dedicated webpage : PRINCE2® Foundation and Practitioner